Most of us want a slice of luxury on our hard earned holidays. But we also want to know that our holiday accommodation does what's possible to minimise their environmental impact. Villa Gabriella Lefkada does just that so you know you're minimising the impact of your stay – sustainable luxury.
On world environment day 2022 we're taking a quick look at both the stunning natural beauty of Lefkada and the Ionian islands and sharing a few of the measures we've taken to minimise our environmental impact.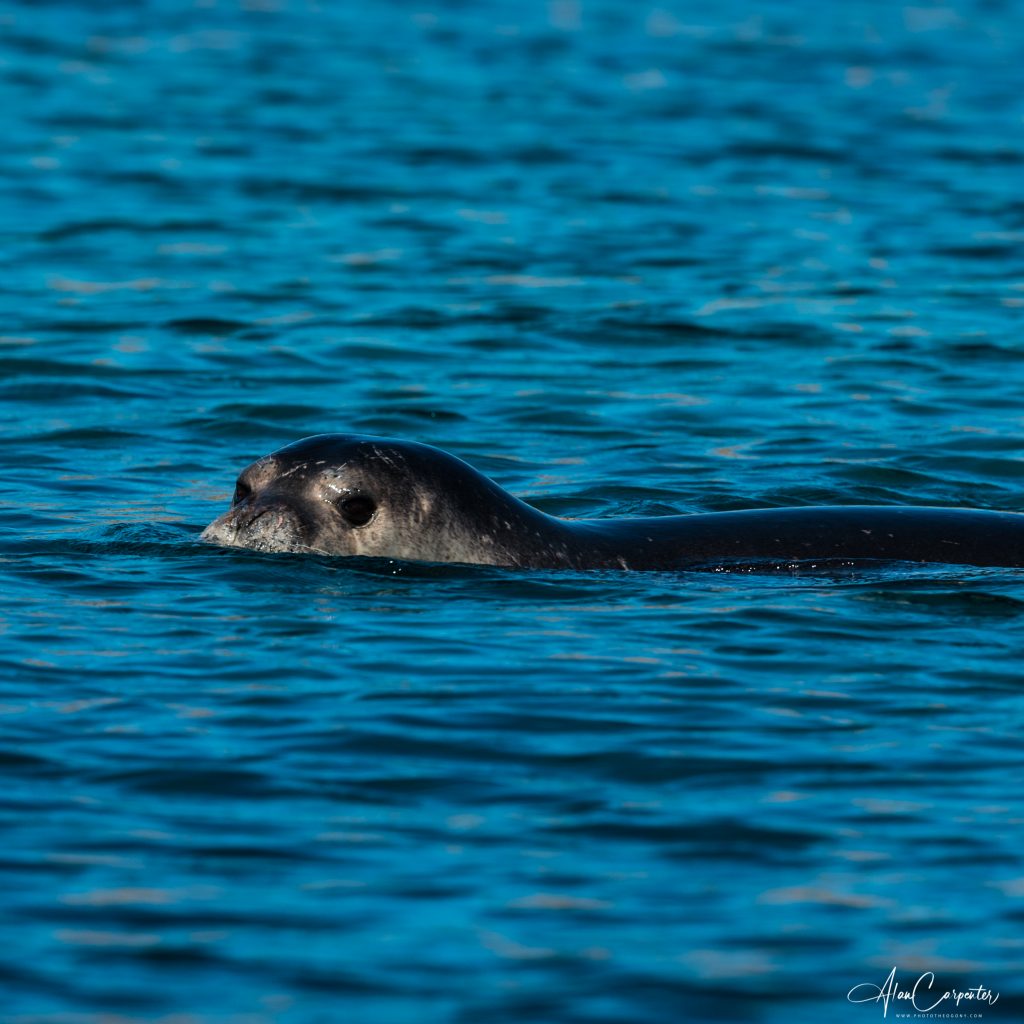 Close by Lefkada, with a bit of good fortune on a boat trip you may be lucky enough to see the elusive mediterranean monk seal. With only an estimated 400 left this beautiful, rare and protected creature is a joy to see.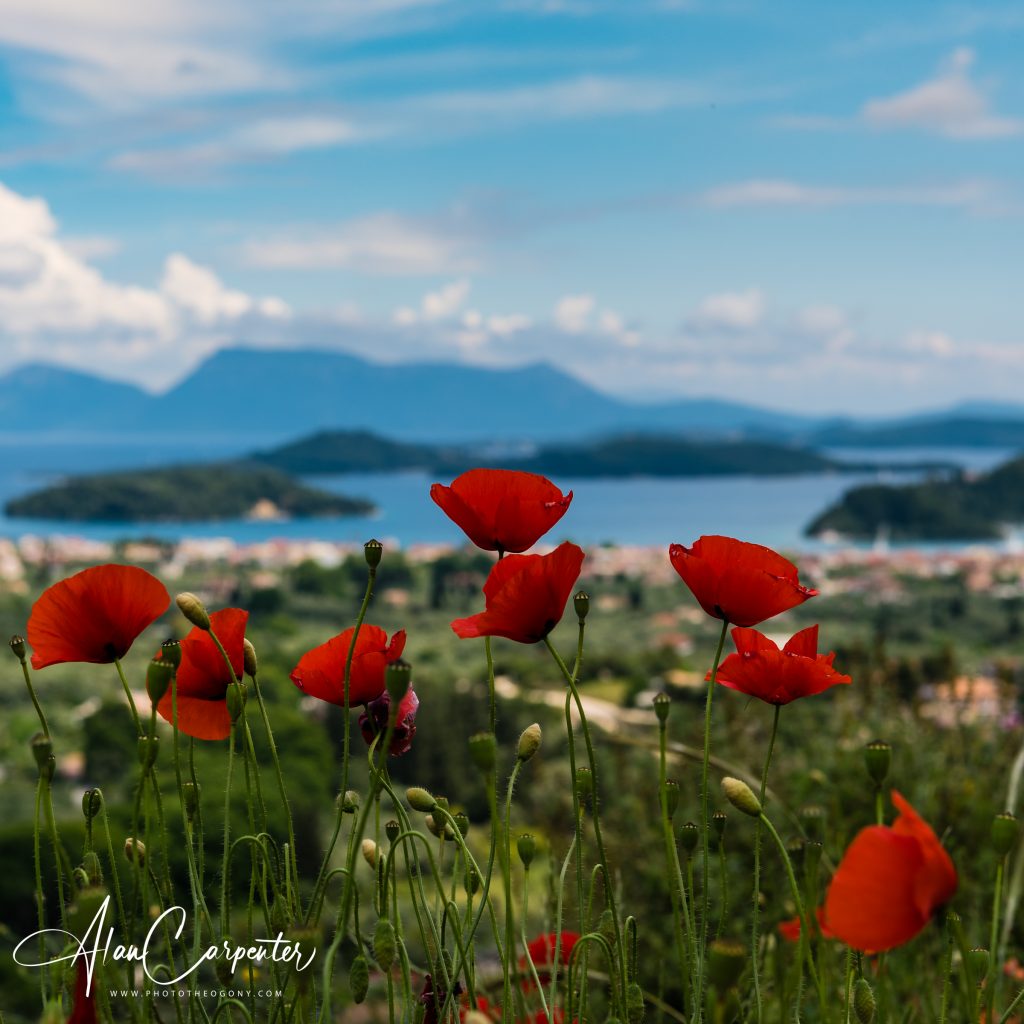 Around the island you'll find a multitude of wild flowers that vary depending on the season. In May the wild poppies are especially stunning, the bright red popping against the verdant green grasses and trees and the deep blue of the Ionian sea.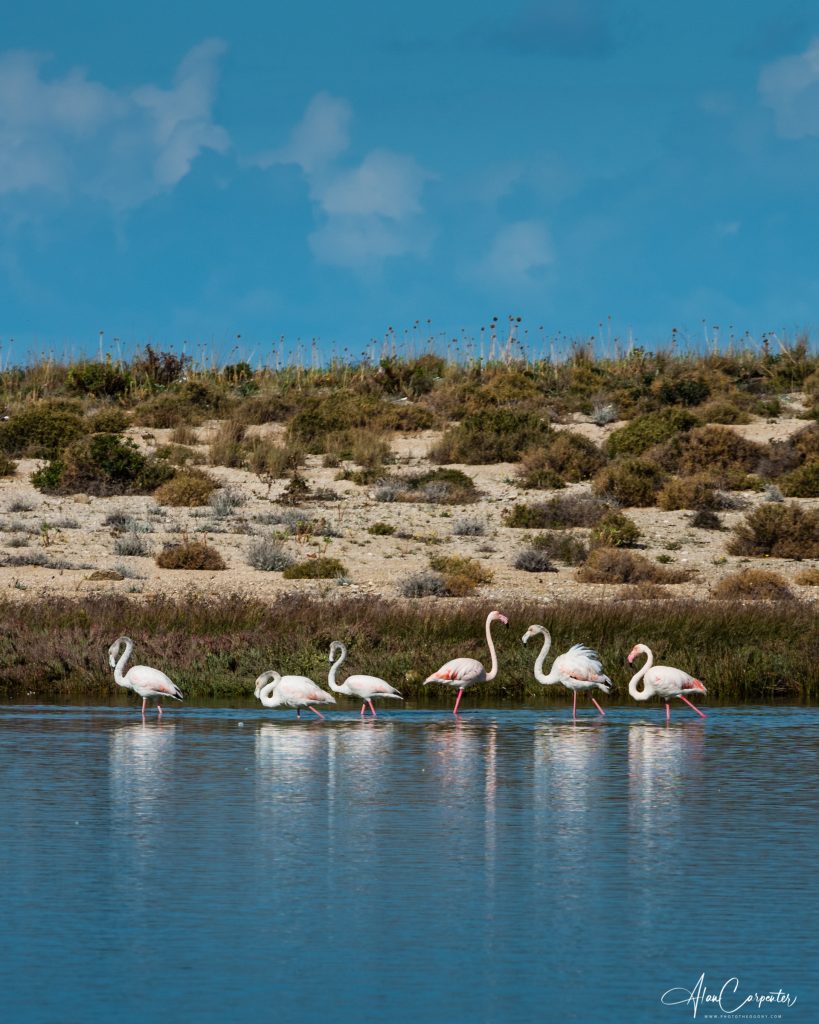 And in September or October you may be lucky enough to see the migratory flamingos on the lagoon. The collective noun for flamingos is a flamboyance. And that's just such an apt description.
And whenever you visit and wherever you stay the views of this largely unspoilt island will never disappoint. We may be biased but the view from our own terrace takes some beating! Sustainable luxury with a view to die for!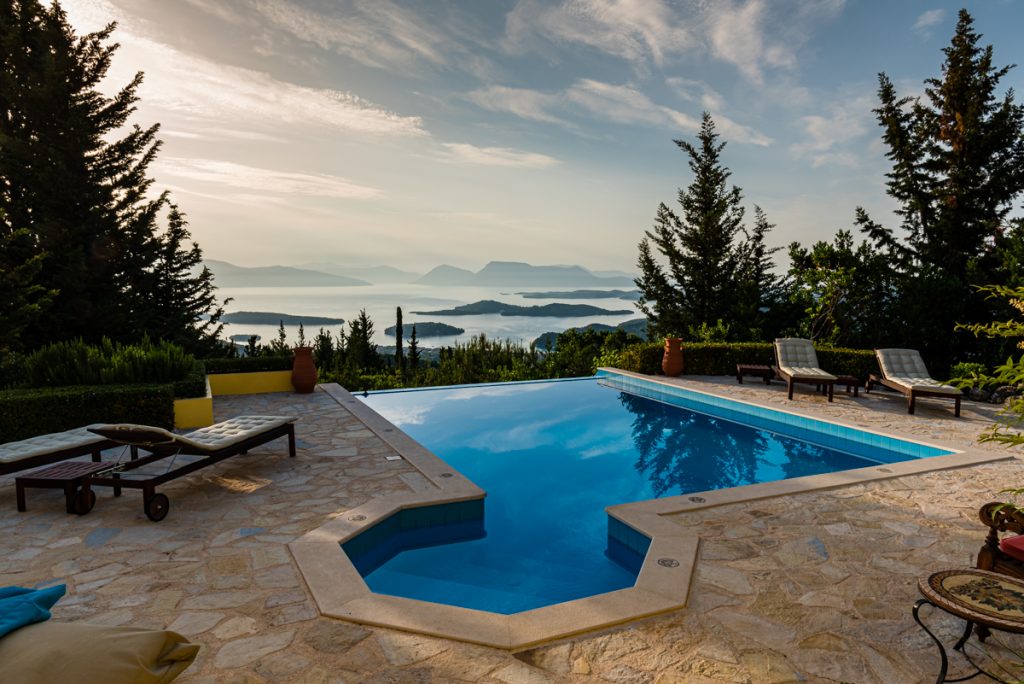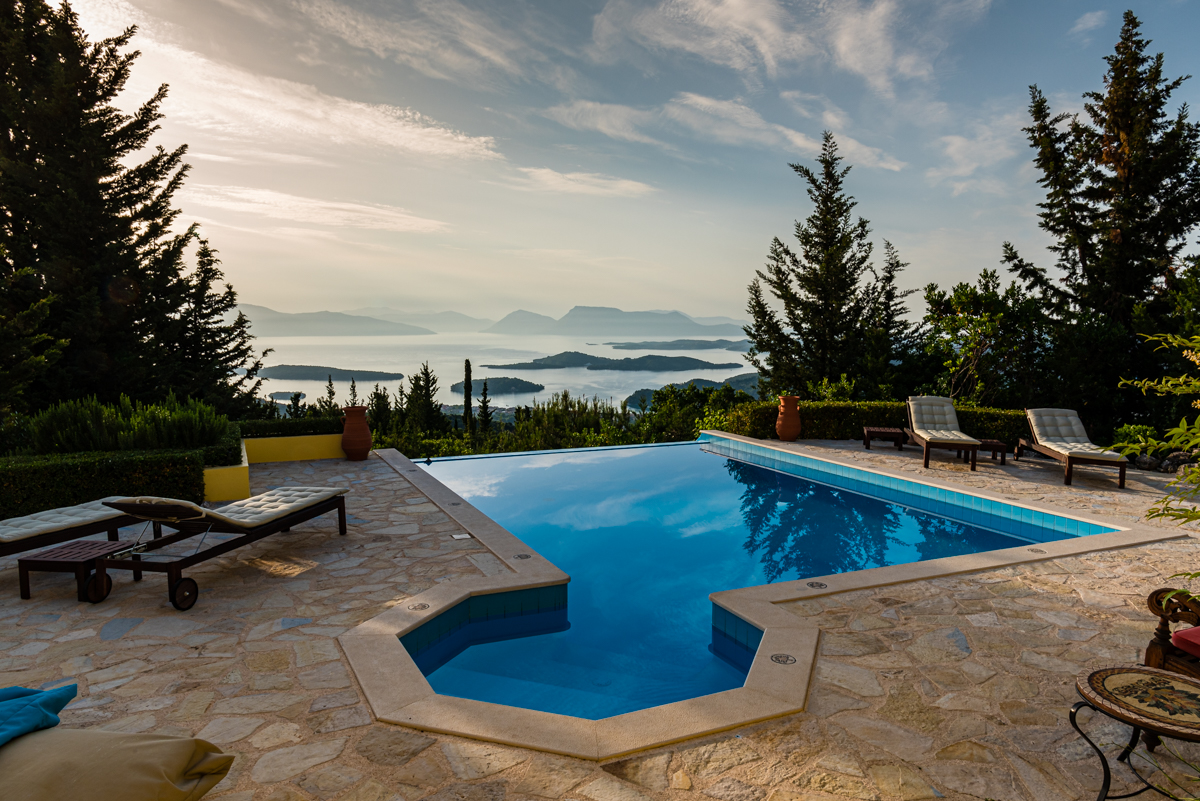 But all around the island you'll find stunning views.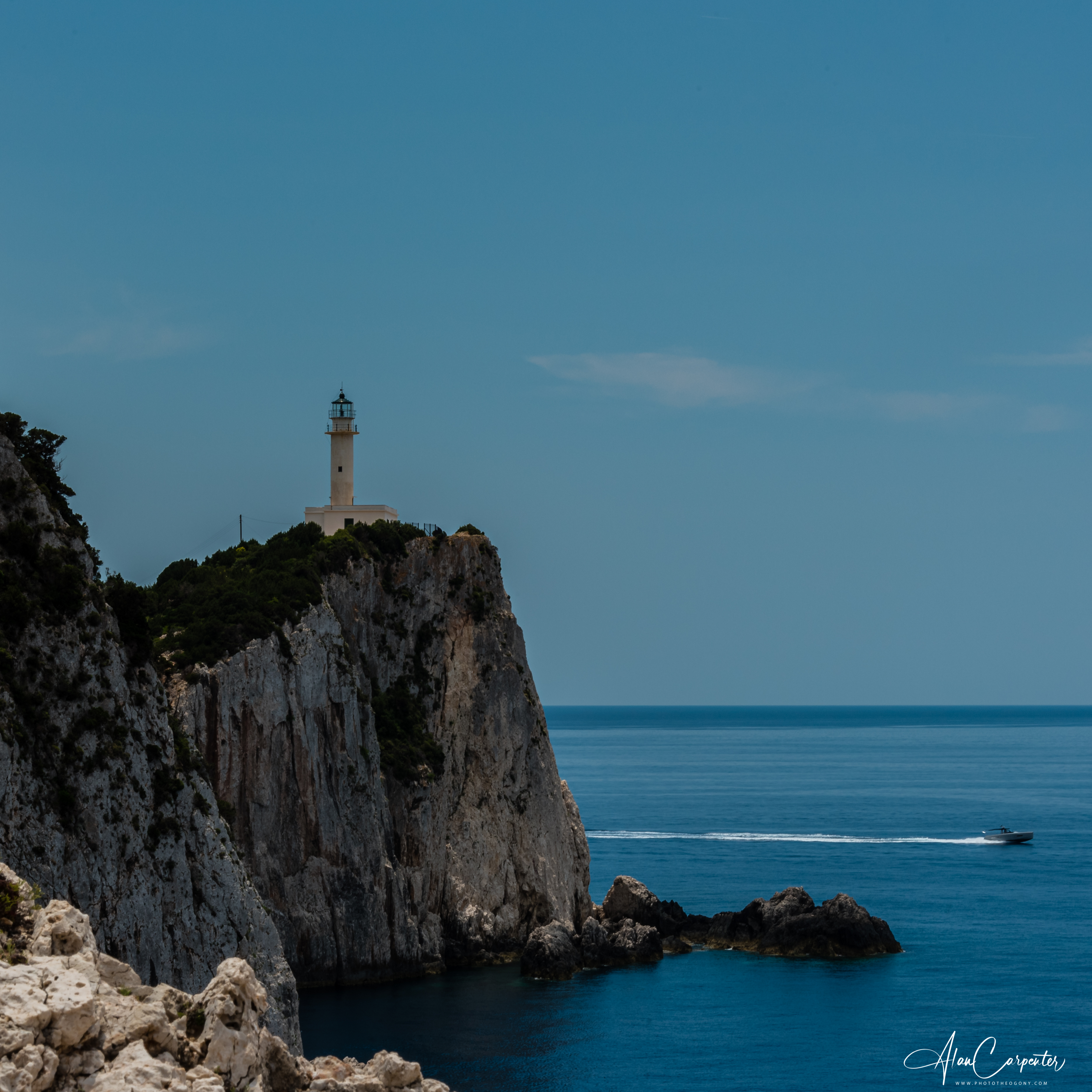 It's important to us that we do our bit to preserve this stunning natural beauty for our children and their children, our visitors, their children and their children's children. So what are we doing to give you sustainable luxury?
What we do to minimise our impact on the environment
We produce almost all our own electricity. 97% last year. But you always have to get better so we've made some more changes to how the villa consumes power and this year we're running at 107%, so we're putting power back to the Greek grid. We offer a sorting system for recycling in the villa & we have a beautiful wildflower area in the garden, it's great for local honey bees but it's also well distant from our pool and dining terraces. And wherever possible we source locally. Certainly the food in our guest hampers is sourced from small local markets and the wines we provide are all proudly Greek and very, very good.
We do provide AC in all the bedrooms, but we also provide ceiling fans that are much less energy intensive and very effective in all but the hottest weeks of the summer. We're not perfect but we're trying hard to make sure the luxury holiday you enjoy is as sustainable as possible.
Why not check out our remaining weeks for 2022 or book ahead for 2023. You can see our availability here. You'll also find us on Airbnb & Holiday Lettings if you'd prefer to book through a major platform.
Villa Gabriella. Sustainable luxury. Immerse yourself.