The importance of professional cleaning & sanitisation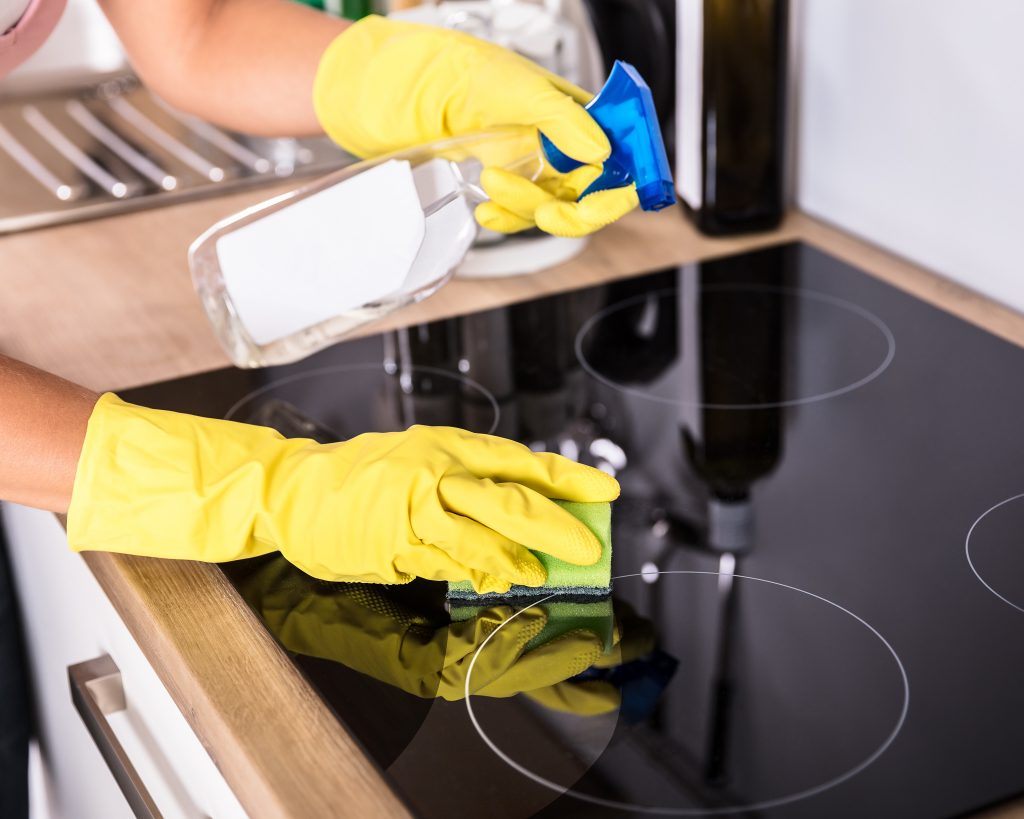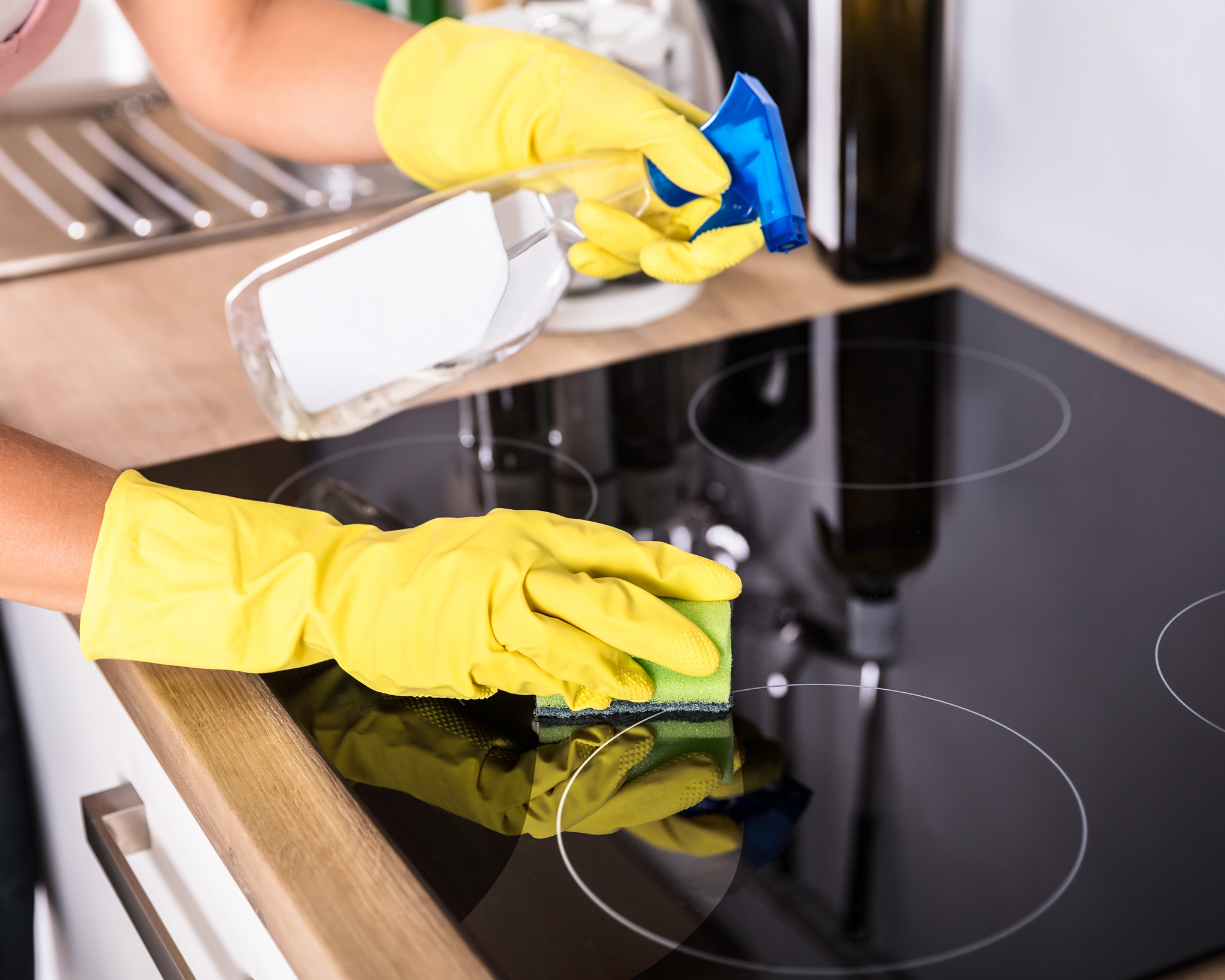 At Villa Gabriella Lefkada, as a leading Lefkada luxury villa, we're always looking to improve what we offer our guests. In 2020, during the early days of the pandemic, we invested in an anti-viral fogging machine to help ensure a covid free environment. With the global covid pandemic not completely over, we understand that guests remain a little concerned about travel and the cleanliness of their accommodation.
We've always been proud of our incredibly high cleaning standards. And so for 2022 we've chosen to partner with ISO 9001 accredited professional cleaning company, BioAction Lefkas. This will ensure we offer the highest standards of cleaning and sanitisation.

Pool, hot tub and anti-viral misting



For next season BioAction will be cleaning our Lefkada luxury villa, both inside and out, between guests. They'll be cleaning the heated infinity pool and the hot tub. And adjusting the chemicals in both.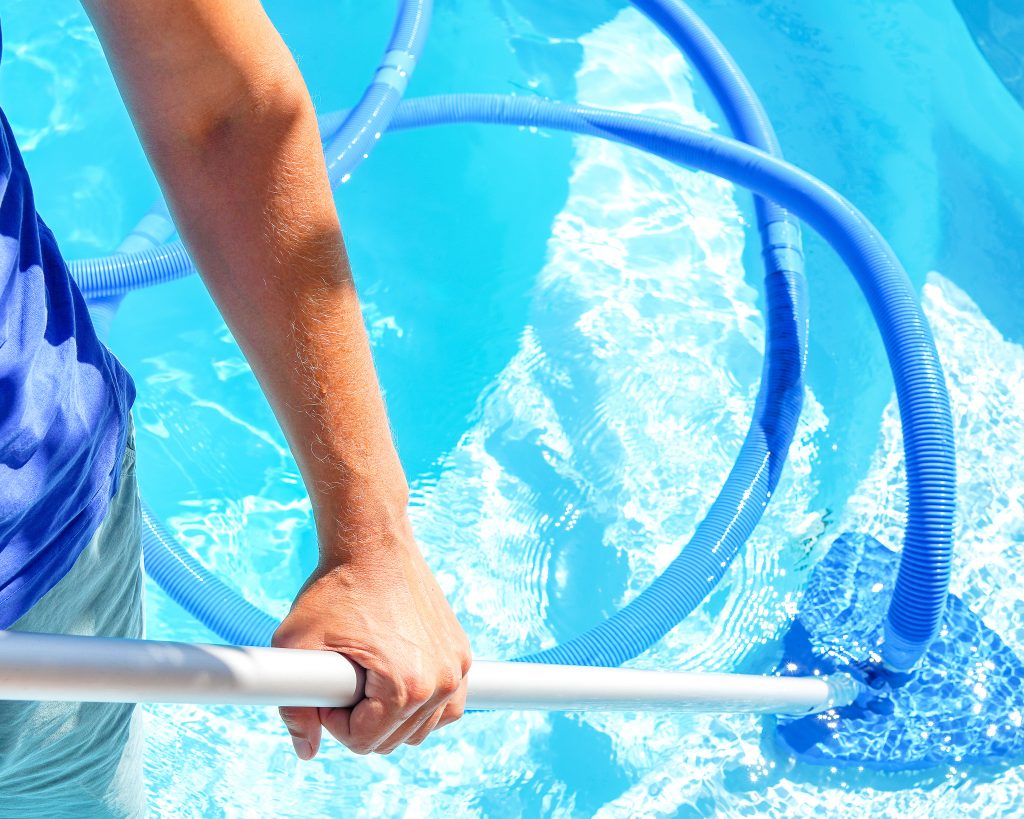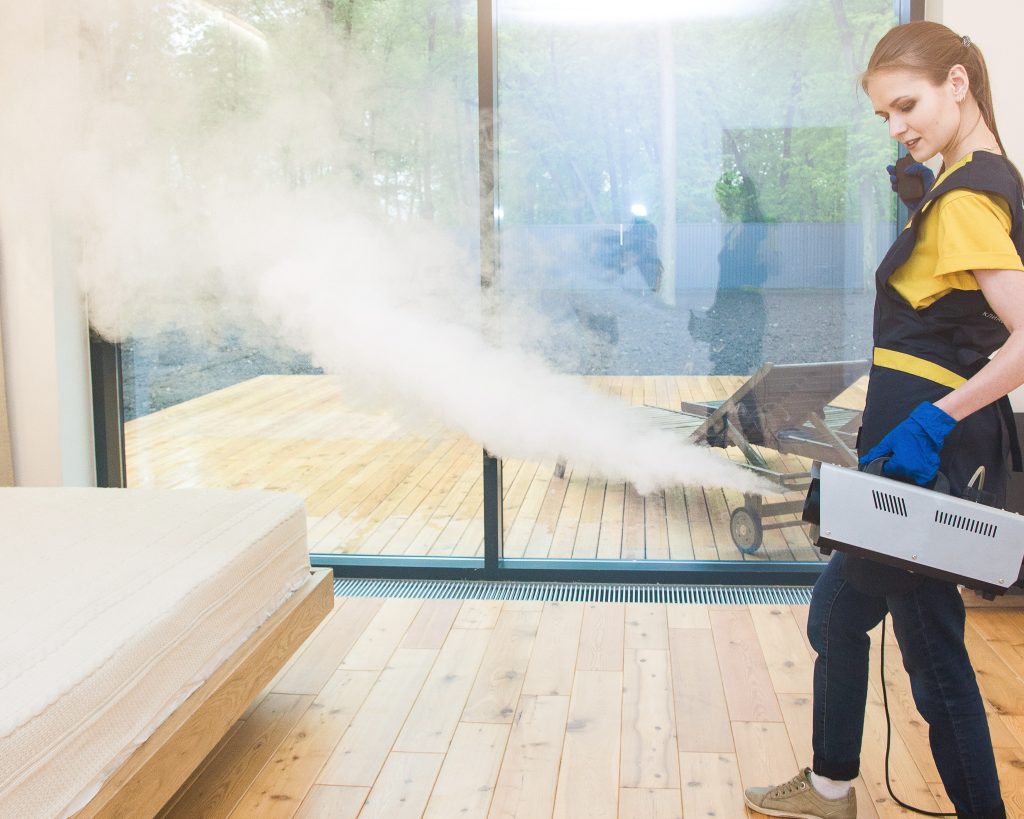 And to finish each clean they'll be using our hospital-grade misting machine and Virokill anti-viral solution to ensure a completely covid free environment.
Certified mattress deep cleaning
They'll also be conducting certified mattress deep cleaning.
All of which provides complete peace of mind that your Lefkada luxury villa is sparkling clean. And that it provides a safe and relaxing environment for your family's holiday.
We understand that this is critical for any accommodation, let alone an exclusive, luxury villa. Because when you arrive on holiday you want to be able relax completely, safe in the knowledge you're in an absolutely clean environment.
With our new ISO accredited supplier and the proven ViroKill technology we're certain there's no safer place to enjoy your hard earned holiday than at Villa Gabriella Lefkada.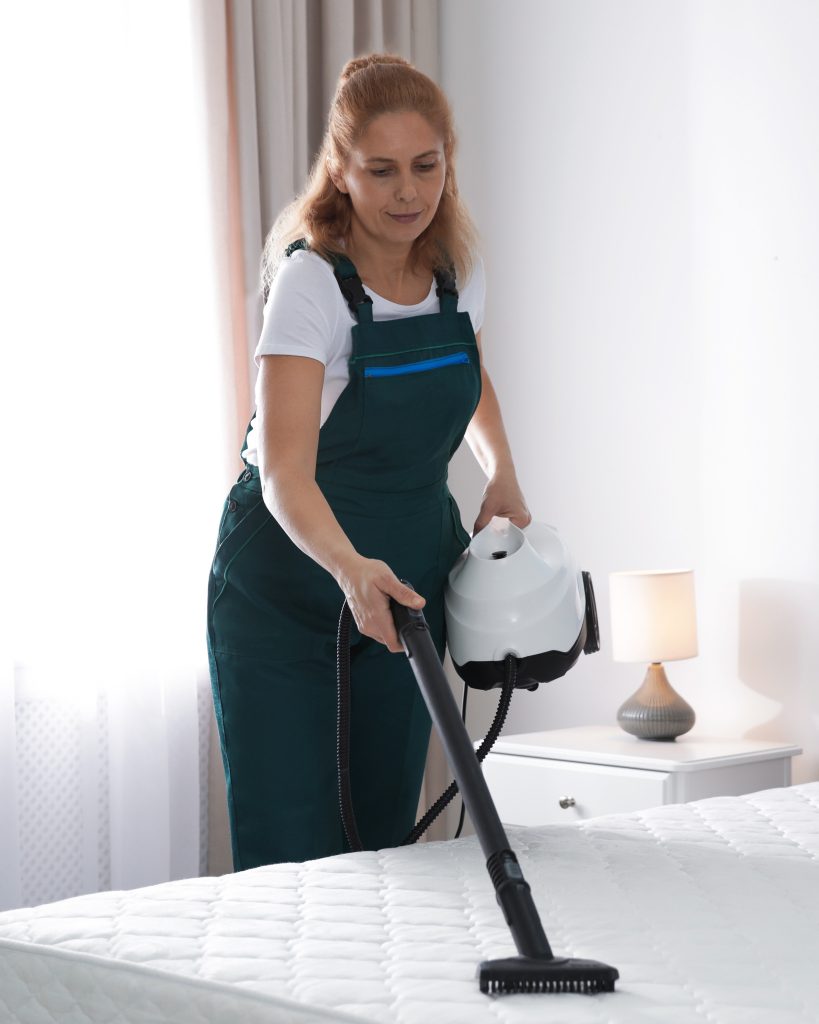 And a view to die for ….
After the travel challenges of 2020 and 2021 we're already about 60% booked for 2022, so if you'd like to experience a fantastic Villa Gabriella Lefkada holiday then get in touch with us soon to book your time to enjoy all that this beautiful island and this luxury villa has to offer.

Oh, and to wake up to this view every single morning! If that doesn't clean your soul then nothing will!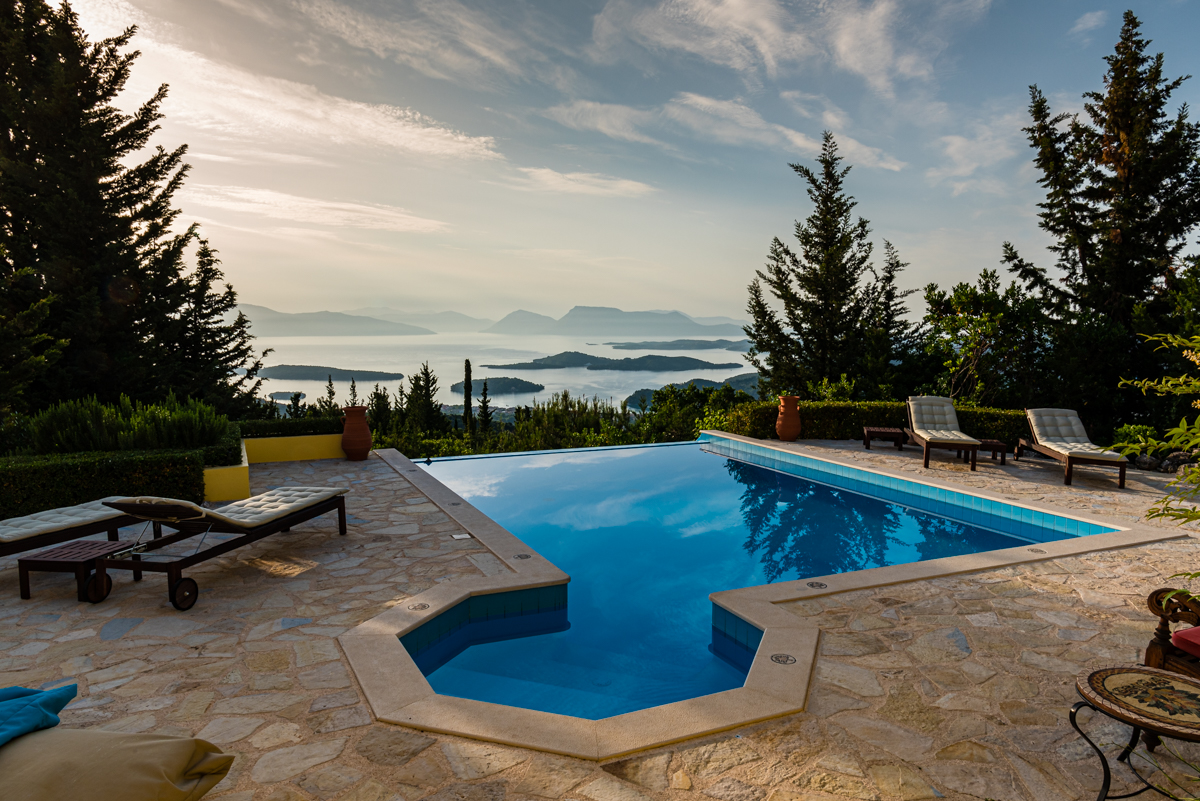 Villa Gabriella. Ionian Luxury. Immerse yourself.