Enjoying a villa holiday is about getting the balance right between your own space and privacy on the one hand and enjoying a break from the rigours of organising your daily life. At Villa Gabriella Lefkada, an outstanding luxury serviced villa on Lefkada, we're able to provide the perfect balance. Daily maid services can intrude on your privacy so we make sure you keep your private space by providing an unobtrusive mid-week towels service to keep these linens fresh at the minimum inconvenience to you. But at the same time we're on hand to help you organise as much or as little for your stay as you want.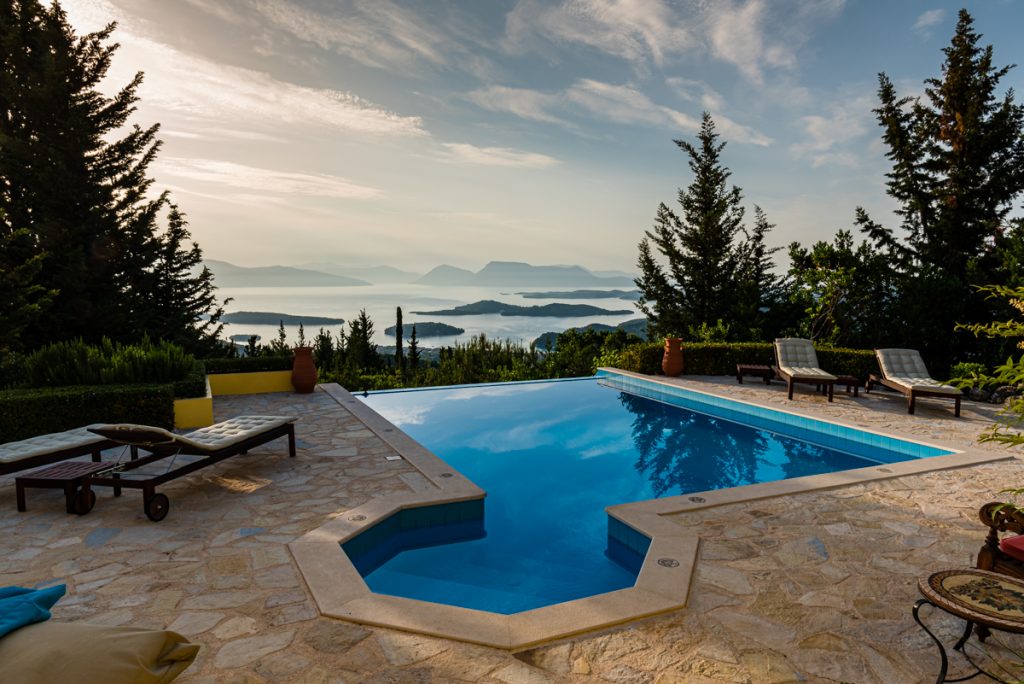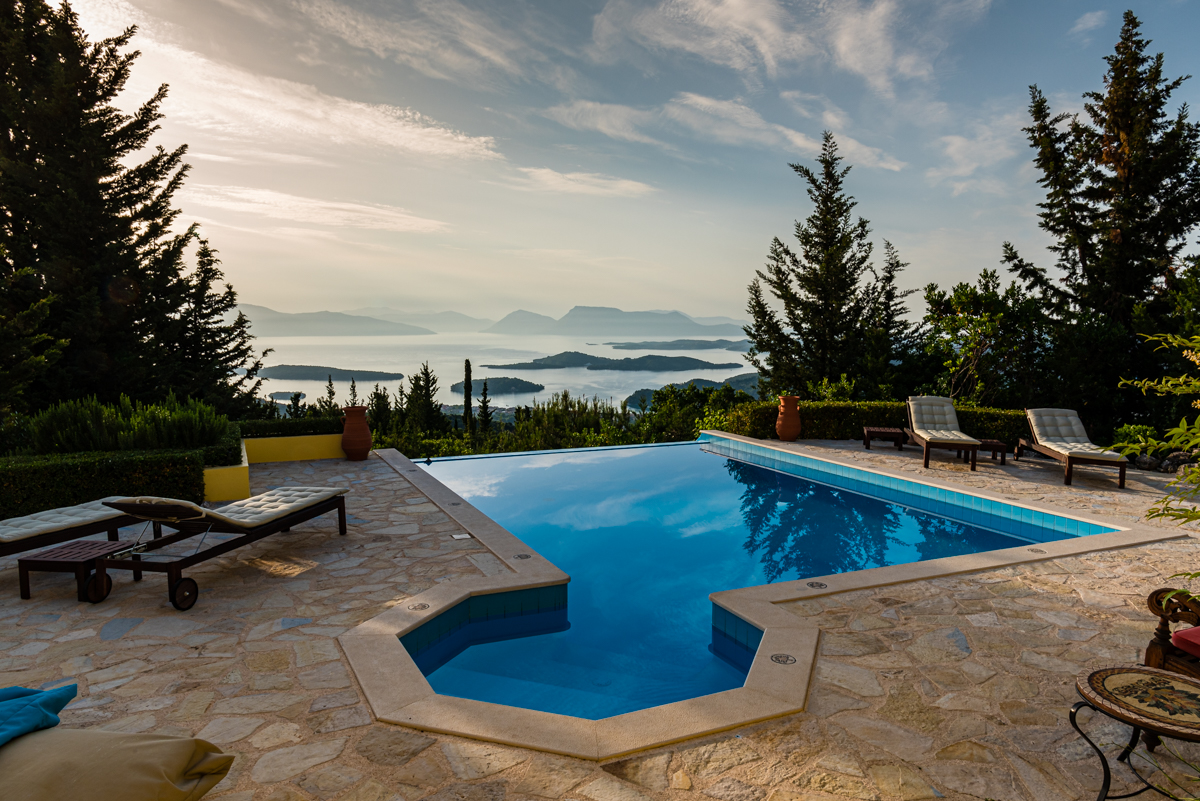 We can organise so many activities – if you want!
Through our villa hosts Jon & Gill we can help you find the best beaches, the best days (and nights) out, sports activities, a chef who'll cook for you at the villa and even a Greek wine tasting hosted on the beautiful terrace at Villa Gabriella. These are the details that make for a luxury serviced villa on Lefkada.
Do you want to learn to sail? We can hook you up with RYA certified training. Desperate to keep your gym routine going to fight off the effects of the marvellous Greek cuisine? We can get you booked in at the local gym. Want to hire a boat and explore beyond Lefkada? We can book a great day out for you. Horse riding? Mountain biking. Tandem para-gliding? A private 4×4 tour of the island that gets you so far off the normal tourist track you really will find the authentic Greece. Scuba diving. A local "Sunset & Stars" night including great food and magical story telling that entwines the Greek legends with star gazing at skies free of light pollution.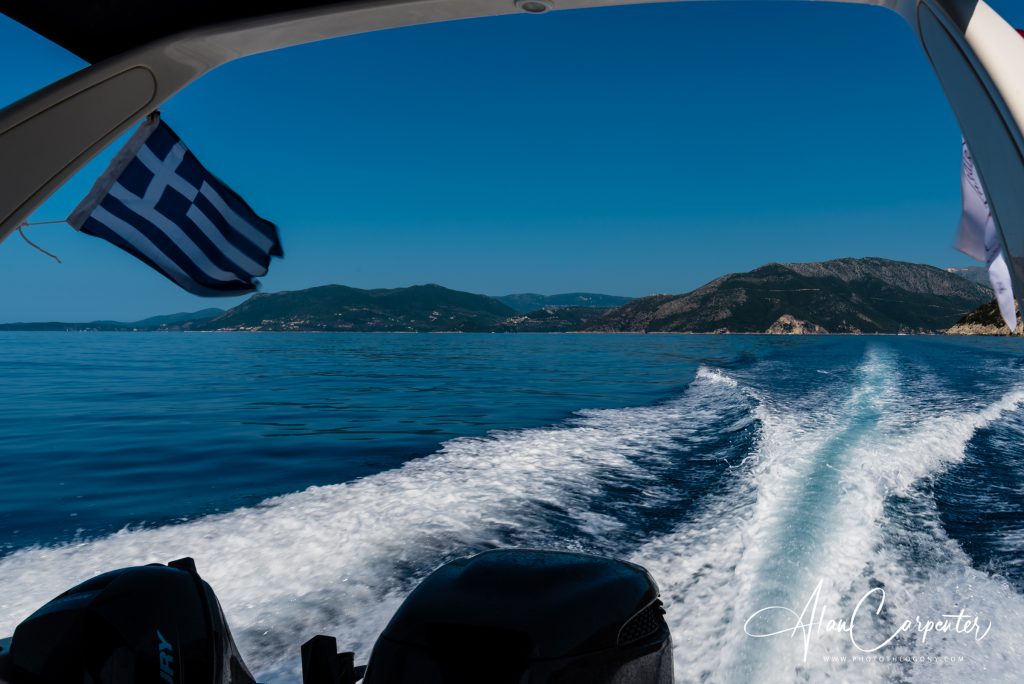 These are the real things that make for a luxury serviced villa on Lefkada. The ability to plan and enjoy as much (or as little) of this beautiful island as you want. Of course we do understand that some people may just wish to laze around the pool, soak up the sunshine and the magnificent views and enjoy quiet family barbecues on the terrace. In which case we'll leave you to enjoy your privacy and your mid-week towel change!
You can check our availability here, or feel free to contact us using the contact form on the same page.
Villa Gabriella Lefkada. Ionian Luxury. Immerse yourself.