As lockdowns lift across Europe and with travel options opening up again, people are turning their attention to their 2020 summer holiday. But, perhaps not surprisingly people are more concerned now about the safety of their holiday. At Villa Gabriella we're blessed with one huge advantage – our location. Nestled in the cypress forest we're 600 metres from our nearest neighbours and blessed with the finest of sea views. But we're also only a few minutes drive to the beach. This safe and secluded luxury villa on Lefkada is just perfect for those who want to enjoy their holiday but have some concerns about travel.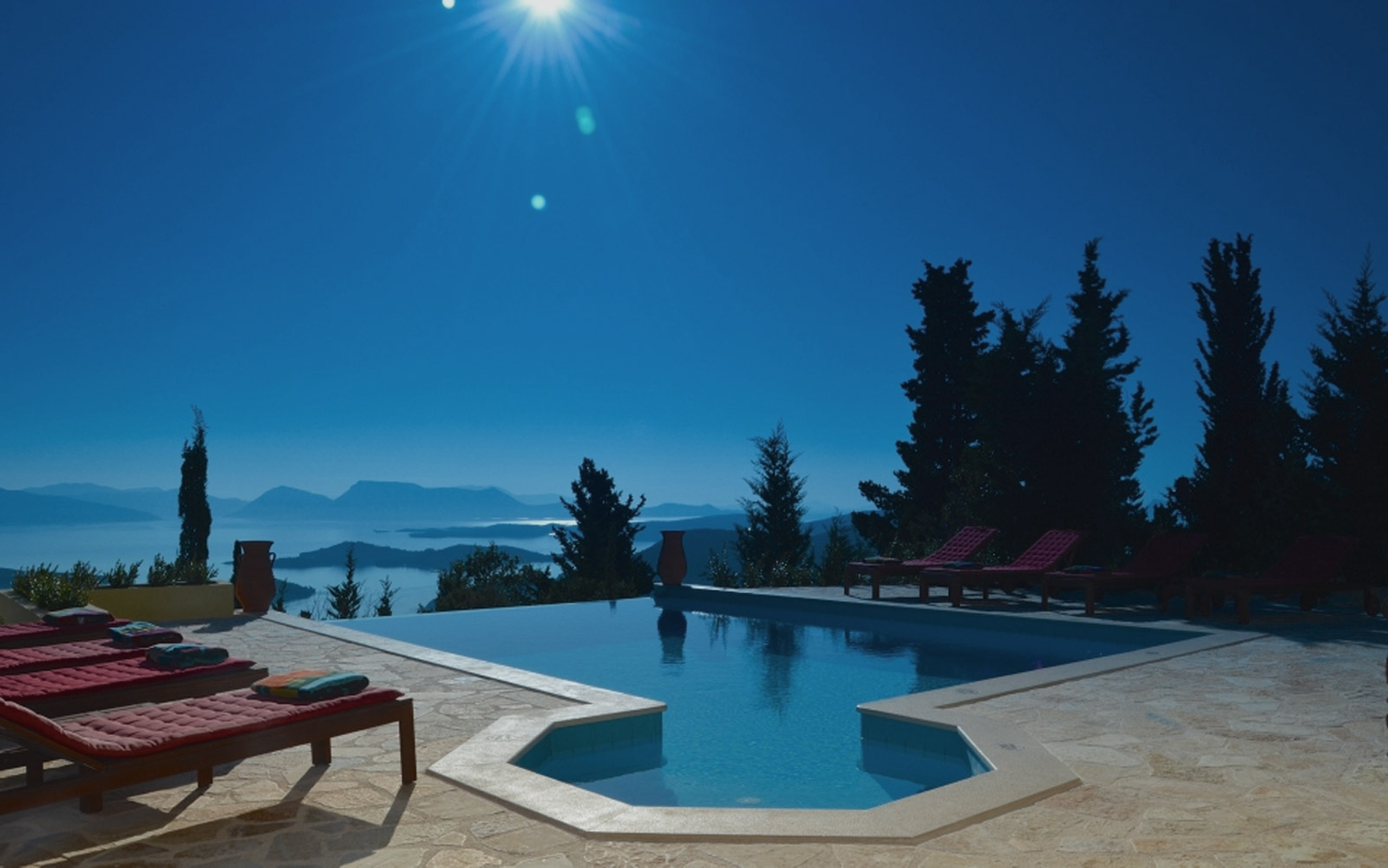 This seclusion benefits those that want to while away their time around our private infinity pool. It benefits those who prefer a quiet book under our shaded pergola. And those who'd like to chill to some music in our shaded poolside bar. Or those who'd like a long lunch on our dining terrace with its stunning views. Whatever your preference you'll find it at this secluded luxury villa on Lefkada.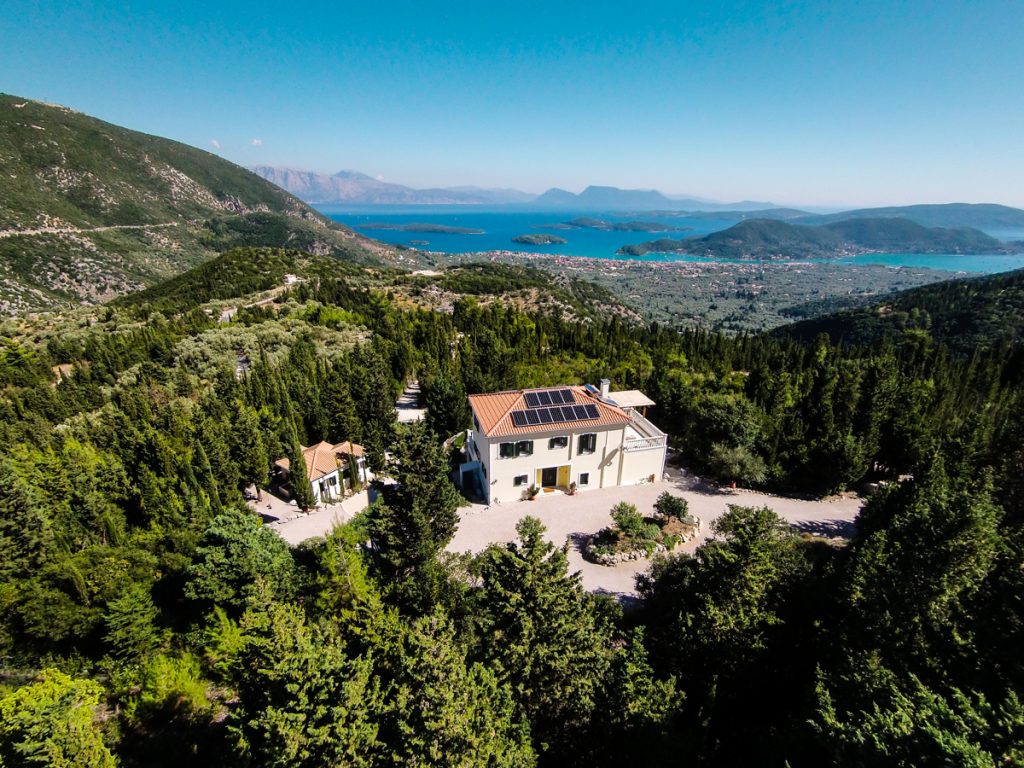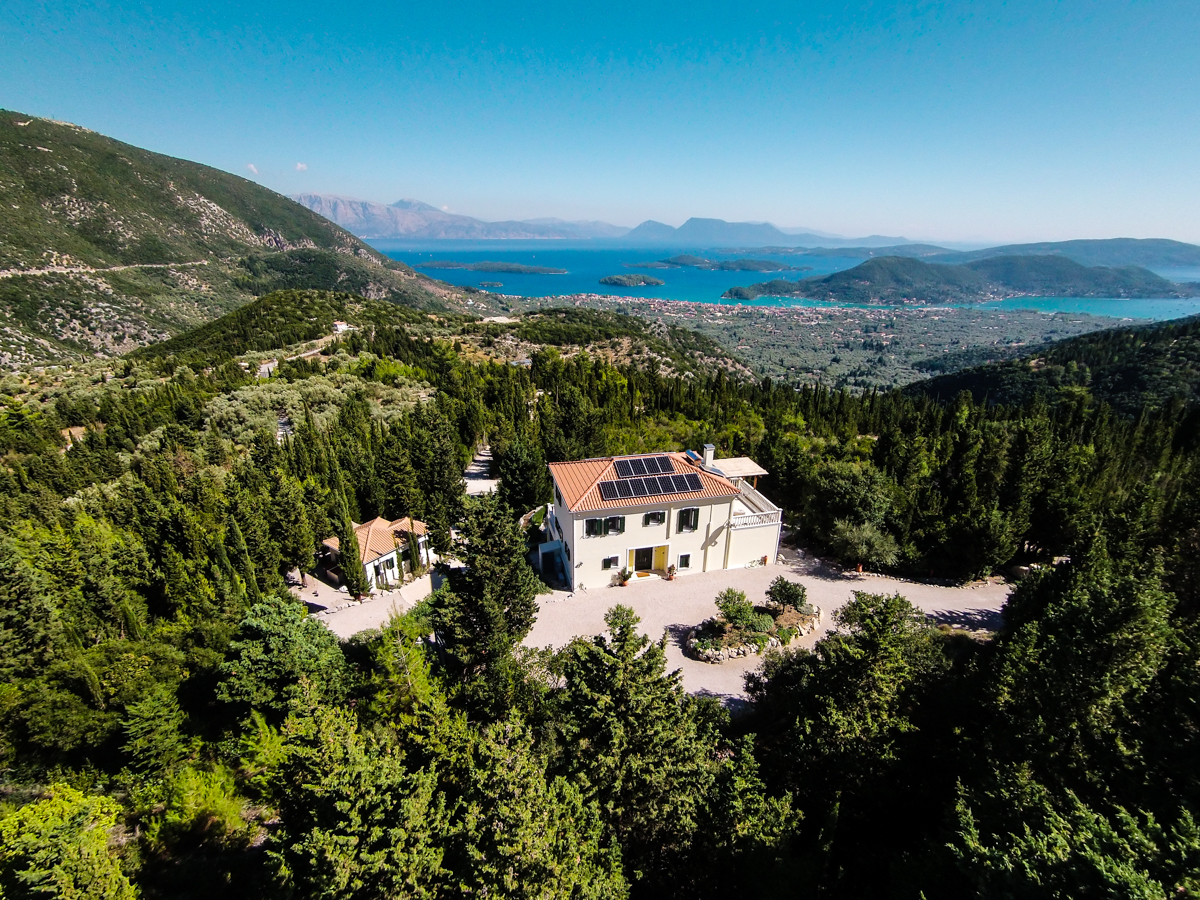 Uncrowded beaches
For those wanting to venture out, Lefkada's had a marvellous record during the coronavirus pandemic – just a single case on the island. The bars and tavernas are all now open, albeit with appropriate measures in place. The beaches aren't crowded so social distancing is, at present, very simple. In fact life on the island is almost normal – a pleasant change from many other places. And at this secluded luxury villa on Lefkada it's 100% normal – as long as you ignore the bottles of hand sanitiser we're providing!)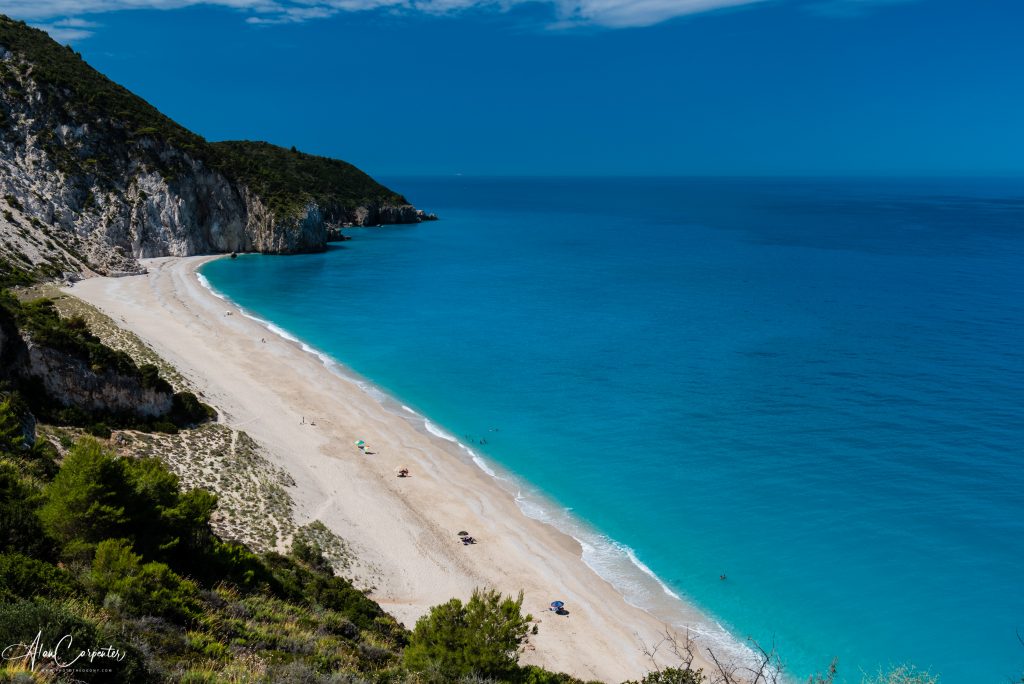 We've also been updating some of our policies and procedures, mainly around check in and sanitisation. We'll still be doing a personal check in by our villa hosts Jon & Gill, but it will be socially distanced. We'll ask one guest to take the villa walk round with Jon whilst the others chill on the terrace with a drink. And soak up our amazing view.
COVID-19 sanitisation programme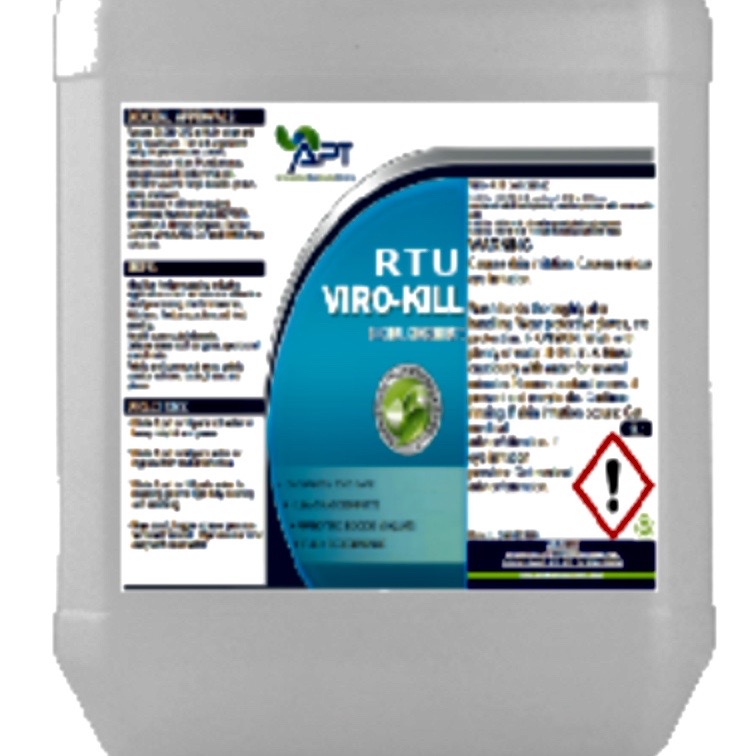 We've invested in a commercial fogging machine and Viro-KillTM to allow us to seal the villa and then fog it with a fine dry mist proven to kill coronavirus. By extending our changeover window from 6 hours to 30 hours we give ourselves the opportunity to sanitise, clean and then sanitise again, to make sure our guests can feel comfortable in the knowledge they're entering a fully sanitised space. It's a programme we're expecting to run through both 2020 and 2021.
Travel options
Another piece of good news, for UK based guests, is that UK flights to Greece are approved from July 15th. And the 14-day quarantine will no longer be required on your return from Greece after July 10th. So it's quite possible, wearing your face mask, to fly direct to our local airport of Preveza (PVK) with a range of airlines – check out your flight options here and check availability at Villa Gabriella Lefkada here.
To grab one of the last few weeks available in the shortened 2020 season at this secluded luxury villa on Lefkada, or to get in early for 2021, please get in touch. We'd love to help you plan your lockdown antidote!
Villa Gabriella. Ionian Luxury. Immerse yourself.