With an end now in sight for the COVID 19 related lockdown in Greece, we're sure some people's minds are turning to a summer holiday to help them forget lockdown restrictions. And what better way to have your summer 2020 holiday than at a large Ionian private villa? Here at Villa Gabriella, we'll be open from July 1st, in line with the guidance from the Greek Government. We're certain that the private location of Villa Gabriella makes it an ideal choice for a holiday given the uniquely remote location. Our nearest neighbours are some 600m away, as the crow flies.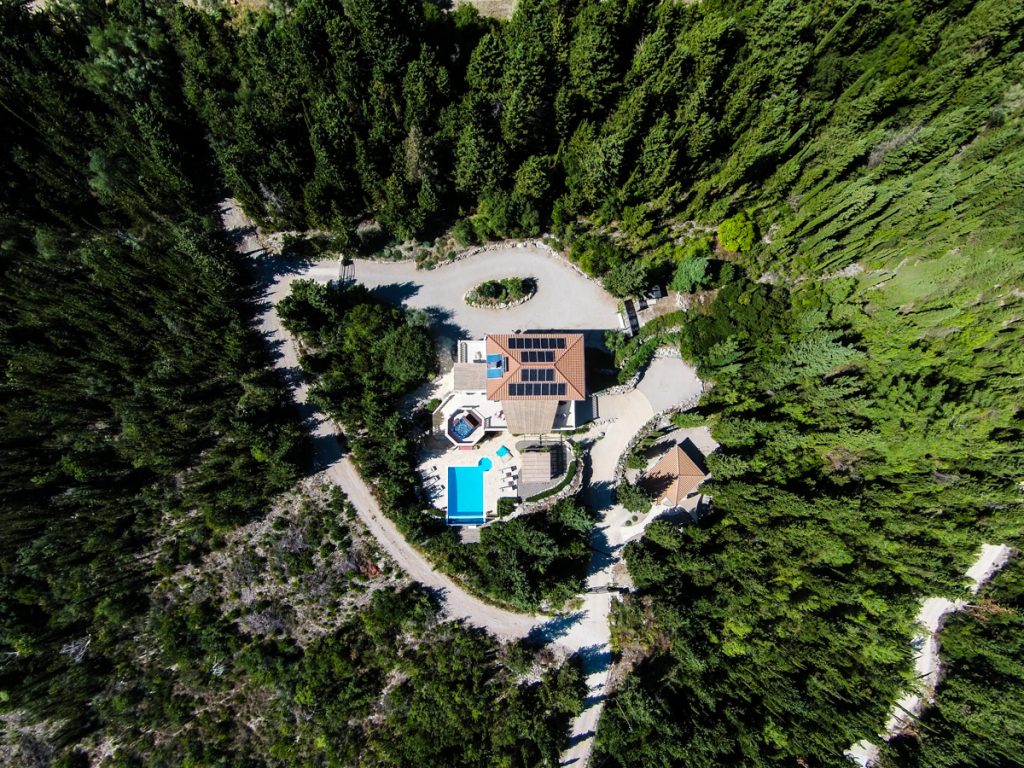 We'd also like to ensure that your summer holiday is as affordable as possible so with that in mind (and our own need to fill weeks in a very shortened season) we're offering our lowest ever prices for the period from July 1st with discounts of up to 28% from our peak season rates. Take a look here.
Luxury
With the combination of privacy and these prices we hope to welcome some old friends back and make some new friends at Villa Gabriella in the 2020 summer. As always our guests will enjoy all the luxuries offered by this large Ionian private villa. From four ensuite bedrooms, with fully tiled bathrooms and complete with luxury linens and towels to one of the most stunning views in the entire Mediterranean.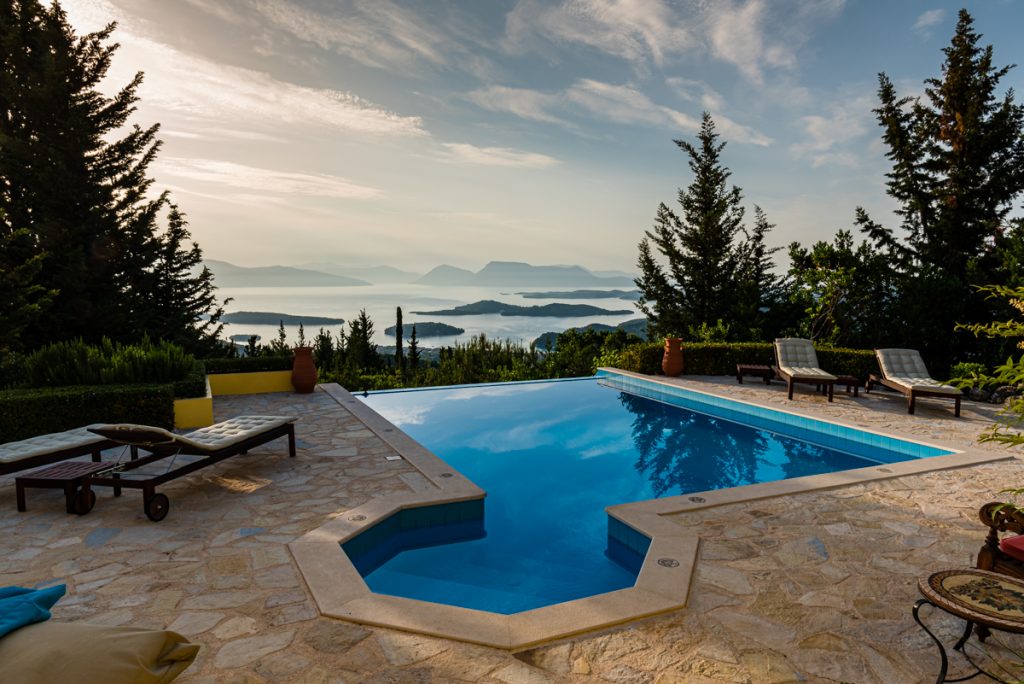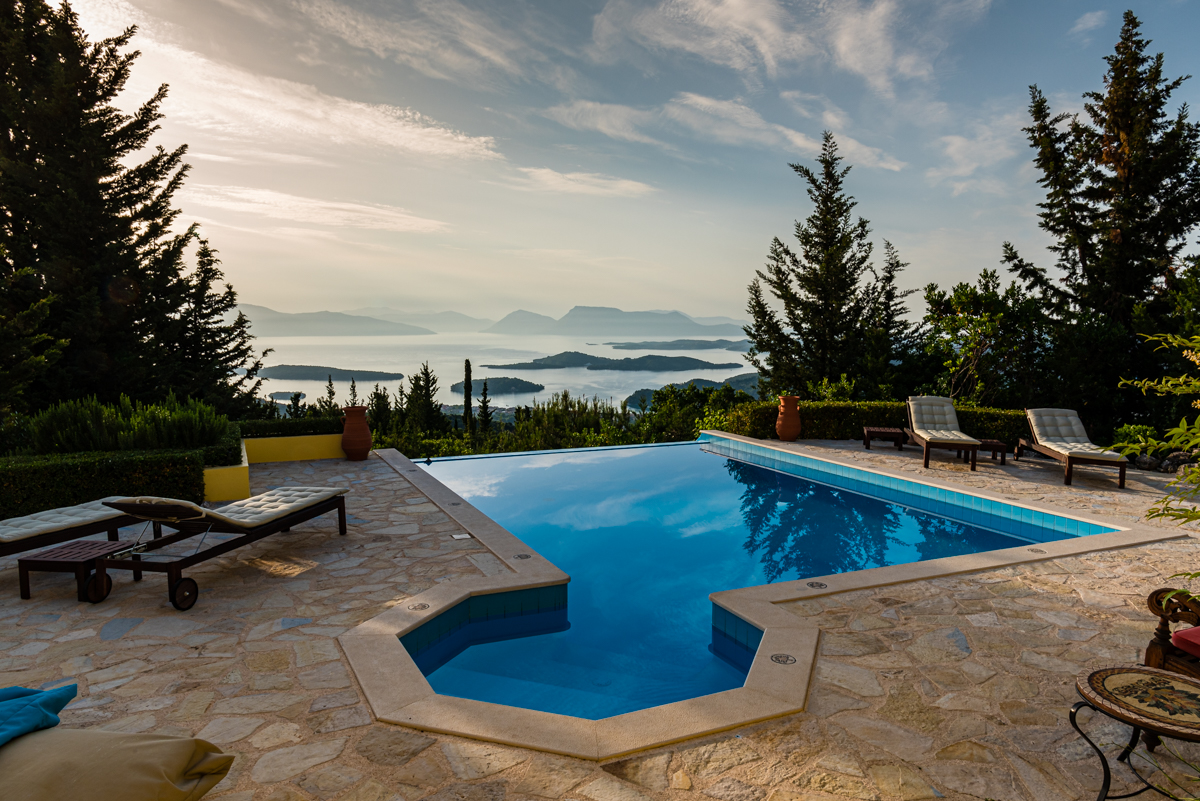 Exceptional cleaning
We'll continue to pride ourselves on the highest possible standards for cleaning and hygiene – another critical detail in setting guest's minds at ease post lockdown. With our own full time villa management team you can be sure that the highest standards are being maintained as we've no contract cleaners and no rushed jobs. We've also invested in a hospital grade fogging machine using ViroKill (TM) anti-viral spray to ensure the safest possible environment for your party.
The private infinity pool will be waiting, as will the hot tub, obviously deep cleaned for each new set of guests. And our amazingly beautiful view will be on offer from sunrise until you turn in each night. There'e really no better large Ionian private villa in which to enjoy your 2020 summer holiday.
Flight options
Flight prices are also much lower this year than last and with airlines promising to keep middle seats empty everyone seems to be doing their bit to make sure there's a good possibility for your summer holiday at this large Ionian private villa.
You can check out flight prices at Easyjet, at Norwegian, at TUI and at Charterflights.
Villa Gabriella. Ionian Luxury. Immerse yourself.