As most of Europe struggles through its second month of lockdown there are some signs that progress is being made in the fight against COVID 19. Some countries are gently relaxing their lockdown rules and there suggestions that many things may return to a "close to normal" state by June. So perhaps now is a good time to plan for some Greek sunshine on your exclusive family holiday on Lefkada. Enjoy the privacy and isolation of Villa Gabriella. Nestled in a pine and cypress forest, where your nearest neighbours are some 600m away. That's social distancing done right!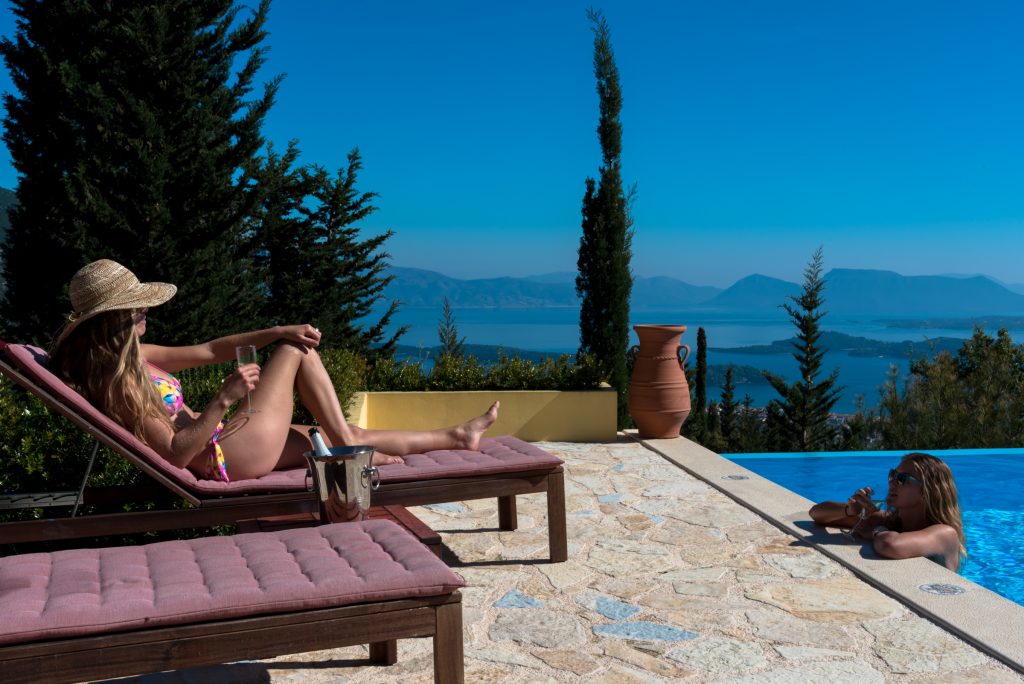 The flight situation
Of course it's still the case that flights are hard to predict as airline fleets are grounded. But Easyjet, for example, show a full schedule to Lefkada from the start of May. And in June they have flights on no less than five days a week, rising to six in July and August. And perhaps because of the current crisis prices are lower than before. We're confident that as soon as governments lift the lockdowns there will be flights to being you to Greece and your exclusive family holiday on Lefkada.
Avoiding the crowds
We're sure that many people will remain concerned about COVID 19 throughout 2020. Perhaps that's another reason why Lefkada is a good choice for your holiday. Less well known amongst international holidaymakers, it's a much less crowded than many Greek islands. Of course there are tourist hotspots but there are also plenty of small, quiet beaches where you'll find fewer people. And Villa Gabriella's isolated location makes it a perfect place to be away from the crowds with all the luxury of your own infinity pool, hot tub and 200 square metre pool terrace with poolside bar. Truly an exclusive family holiday on Lefkada.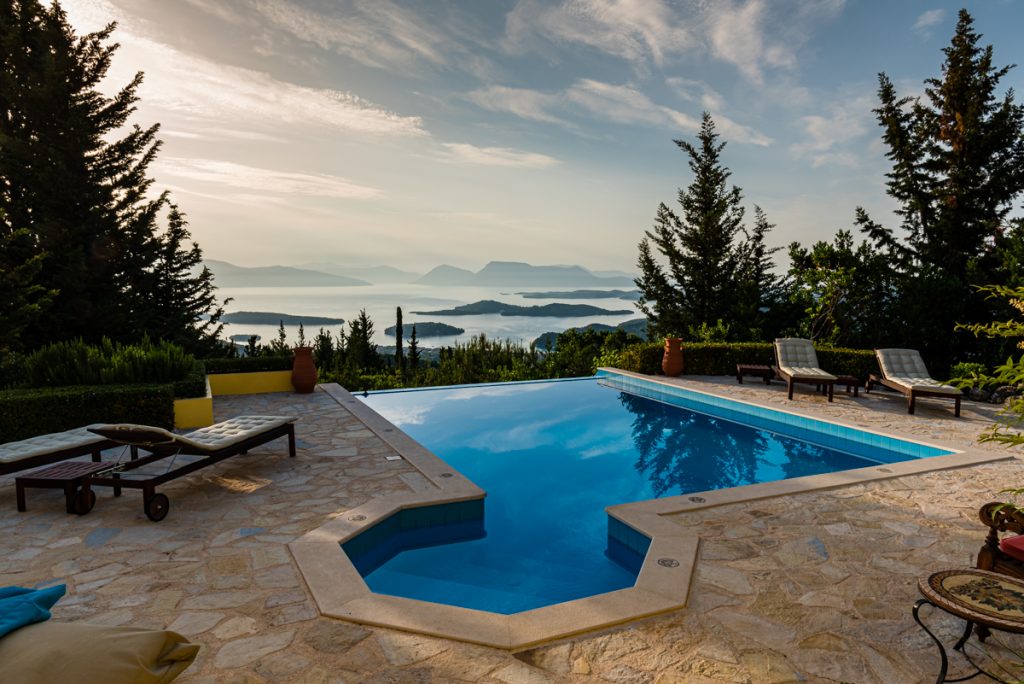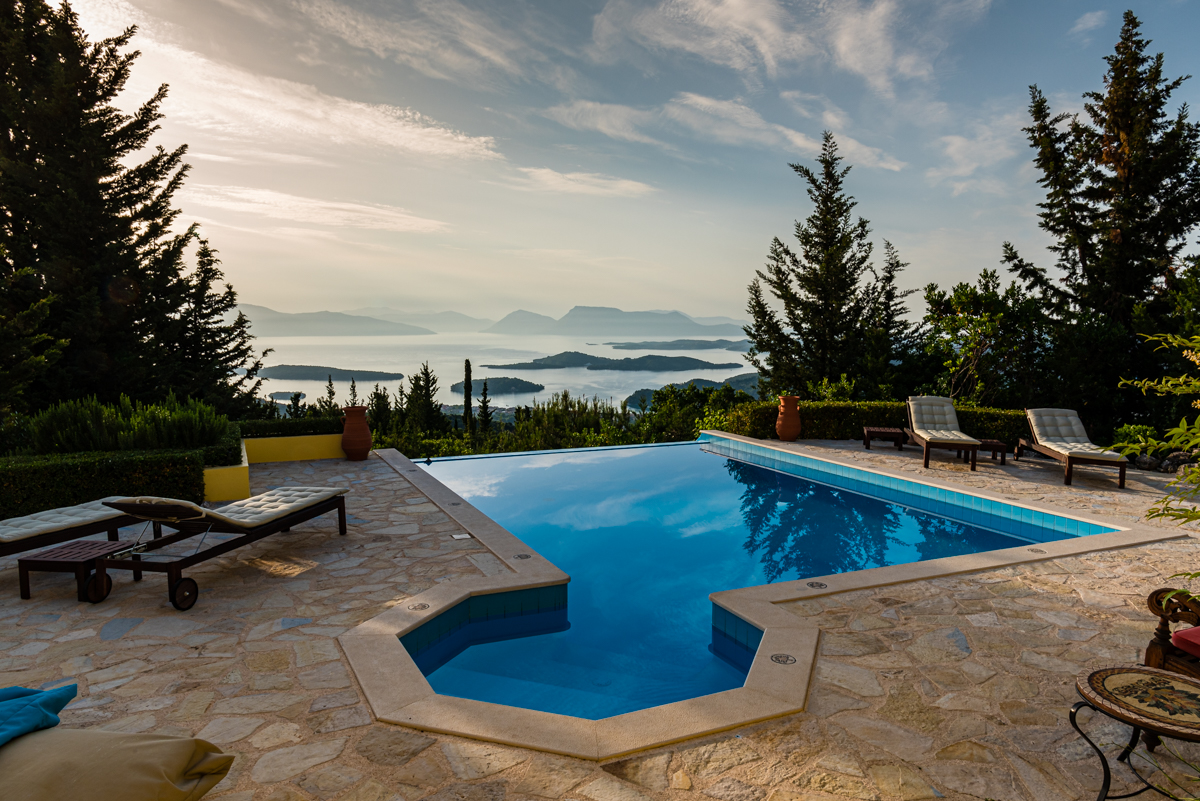 Make a plan!
For more information please get in touch with us here. And why not check out flight options with both Easyjet and one of the many other airlines that fly to Preveza in the summer.
Villa Gabriella. Ionian Luxury. Immerse yourself.