We've just enjoyed the fun of Carnival here on the beautiful island of Lefkada. Whilst this falls outside the usual holiday season it does demonstrate the wide cultural appeal of Lefkada that you can enjoy during a luxury villa holiday on Lefkada at Villa Gabriella Lefkada. Many places can offer you sunshine on a beach but few places can offer you such breathtaking beaches, endless sunshine and a wide range of cultural experiences in the way that Lefkada can. Whether you want to visit the tiny, beautiful churches, enjoy the International Culture festival in August or experience the wineries, musuems and castles, you'll find everything for a perfect luxury villa holiday on Lefkada.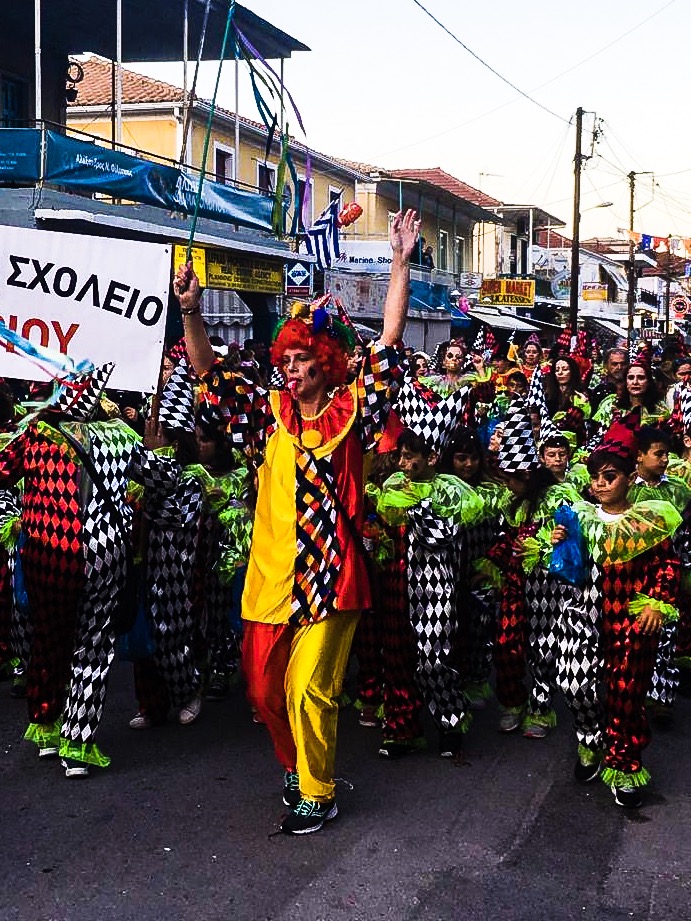 Whatever your idea of a perfect villa holiday might be, you'll find it on Lefkada. Get a suntan on Egremini beach. Enjoy some of the finest windsurfing at Vasiliki. Visit Agia Mavra castle, the Lefkas Earth winery or the beautiful miniature church at Profitis Ilias. Or just spend the time around our infinity pool enjoying one of the most breathtaking views in the Mediterranean. A luxury villa holiday on Lefkada doesn't get any better than at Villa Gabriella Lefkada.
Villa Gabriella. Ionian Luxury. Immerse yourself.