With several early holiday enquiries for 2016 at Villa Gabriella Lefkada it's great news that Easyjet have announced the continuation of their London Gatwick to Preveza service for the 2016 season.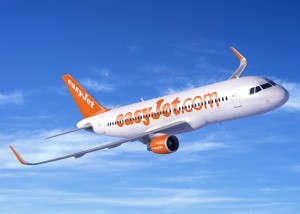 Easyjet flights for the 2016 holiday season will start on Sunday May 1st with an outbound service from Gatwick.  As in 2015 flights will operate both ways on Wednesdays and Sundays. As of today (12/9/15) you can book flights for travel up until June 26th with prices starting from as low as £19.31 one-way.  Easyjet's website shows that prices and bookings for the peak summer period (to September 11th) will be available in early October – http://www.easyjet.com/en/schedule-release .
Easyjet's commitment to the Preveza route shows the continuing popularity of the Ionian and especially Lefkada.  Their flights will continue to provide competition with the charter services to offer better value to the passenger and lower holiday costs.
At the same time the continuing strength of the pound and Villa Gabriella's current commitment to maintain our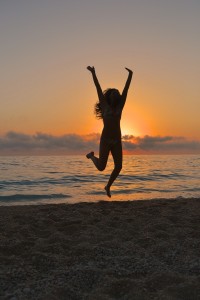 2015 rates for 2016 makes now a great time to book your 2016 holiday to Villa Gabriella Lefkada.  For early bookings we're offering a 5% early booking discount from our already competitive 2015 rates.
So if you're feeling a little glum as the northern European summer comes to an end why not give yourself a lift with the thought of a wonderful Greek Villa holiday in 2016 enjoying the pleasures of Lefkada amidst the luxury of Villa Gabriella and the beauty of the sunny Ionian.
We hope to see you in 2016!
Villa Gabriella. Ionian Luxury. Immerse yourself.