If you're looking for some cultural entertainment during the coming week then Lefkada is the perfect place to be. August 16th sees the start of the 2015 "Lefkas International Folklore Festival" – the 53rd running of this wonderful event.  The festival began in 1962 and was founded to promote a message of peace & friendship through the medium of traditional folk music and dance.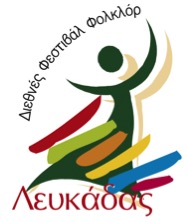 During the festival folk-dance groups from five continents will perform with no less than 800 dancers, choreographers, musicians and singers involved.  The festival starts with the street parade of peace and friendship at 6:00PM on Sunday evening (16/8) and continues with the opening ceremony at 9:00PM that includes short appearances by all of the dance groups.
Throughout the week at different locations around the island of Lefkada groups will put on their full performances before the fabulous closing ceremony on Sunday 23rd that includes the exchange of gifts and the final "dance of peace" on the main stage by all the groups.
You can find full details of the festival at www.liff.gr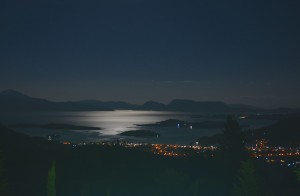 Villa Gabriella's central location on Lefkada makes it is perfect location to take in different performances around the island. And after the shows it's great to retreat back to the villa for a quiet drink taking in the splendour of Villa Gabriella's unmatched views across the Ionian.