After the busy August period our beautiful island of Lefkada drifts gently into September. And this is possibly the best time of year to visit. The days are a little shorter and a little cooler (it's around 30C now), but the water in the sea and in the pool at Villa Gabriella Lefkada is still gorgeously warm (without our heating system!) and the beaches, restaurants & tavernas are all quieter. In short it's a perfect time for a September villa holiday.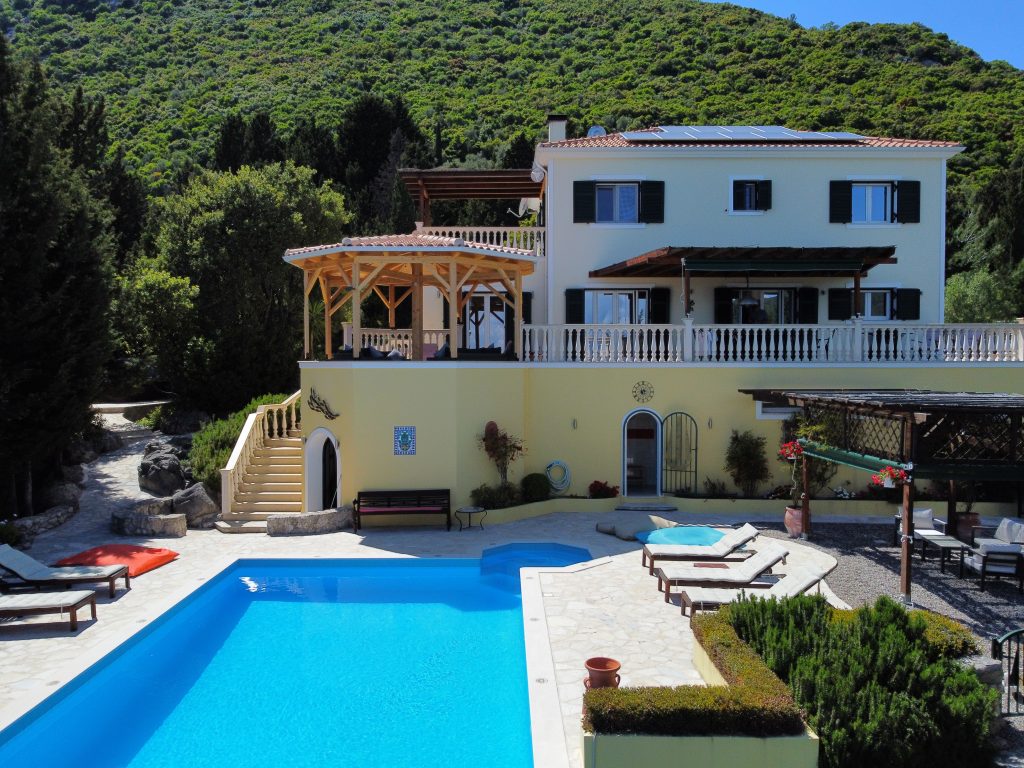 You'll find plenty of space on even the most popular beaches. You'll get tables at all the tavernas without booking and even at the island's top restaurants you probably need only book a day or two ahead.
And prices at Villa Gabriella Lefkada drop dramatically after the first Sunday of September. If you don't need to visit during the the August peak then this really is the perfect time of year to visit.
Try combining a September villa holiday with seeing some more of Greece
It's also a great time to do a little touring in Greece. Try combining a weeks September villa holiday with a few days touring the country. Of course there's Athens and the ancient history and heritage. But there's also remarkable places like Meteora and the monasteries, wonderful ancient sites such as the remarkable Ancient Theatre at Epidavros or Ancient Olympia. There's even quirky parts of Greek history like the rack railway linking Daikopto and Kalyvryta on the northern Peloponnese. It's a chance to explore some of the hidden gems of Greece combining this with a chilled week.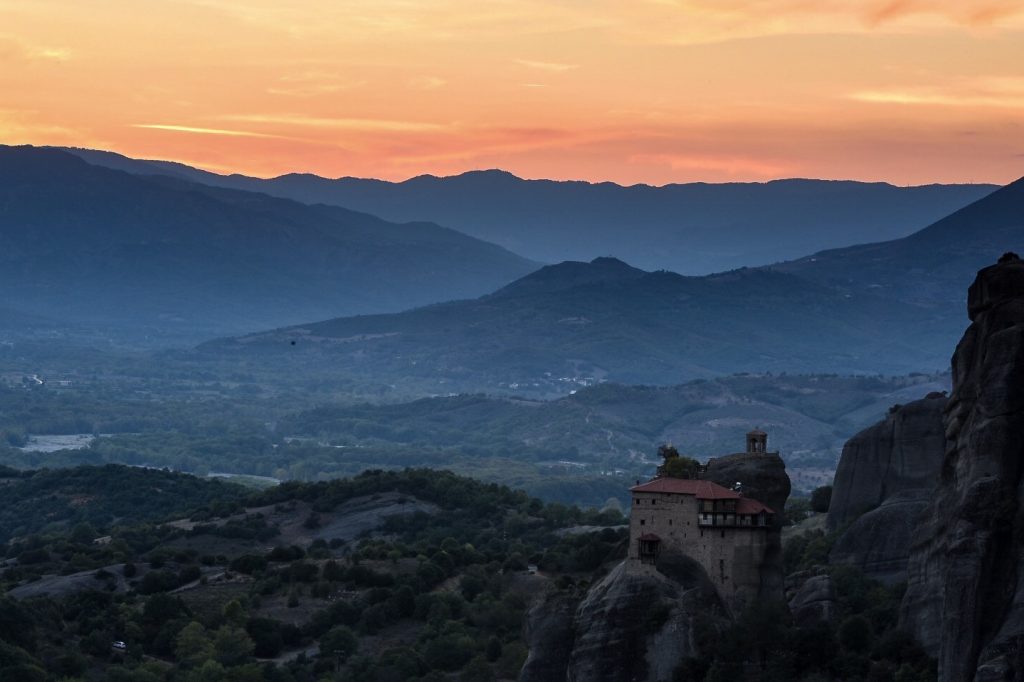 If you'd like to consider a September villa holiday why not check our availability for September 2023 here. And take an early look at the flight schedules and options at Skyscanner. Airlines usually post their flights 365 days in advance.
Villa Gabriella. Ionian luxury. Immerse yourself.