Each year at Villa Gabriella Lefkada we choose two wines, one white, one red, for our guests. It helps get your holiday off to a perfect start – Greek villa, Greek wine, great holiday! When you choose a luxury villa for your holiday we try to take care of the details. And this is just one of them.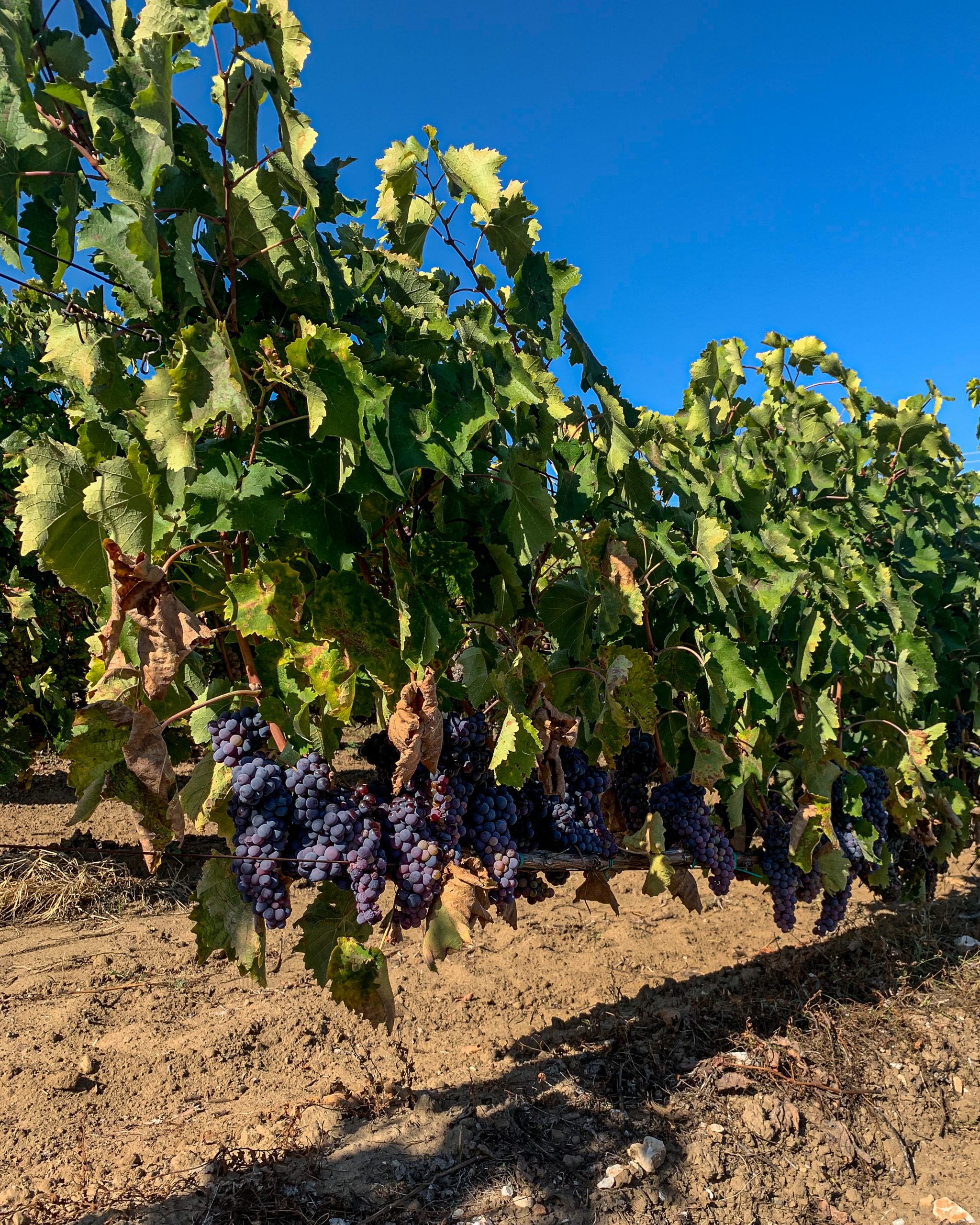 As oenophiles we're passionate about wine in general but especially the revolution in Greek wines in the last generation.  Of course there's the ancient history about Greek wines, probably the oldest ever cultivated.  But the modern history is remarkable.  If you once drank cheap retsina on a Greek island in your late teens, then you may just have an outdated view of modern Greek winemaking and wines. There are dozens of top-class wineries across Greece, where winemakers have a passion to elevate Greek winemaking to rival the best in the world. And many of them are using indigenous Greek grape varieties, some almost lost through history.
Fine Greek wines just down the road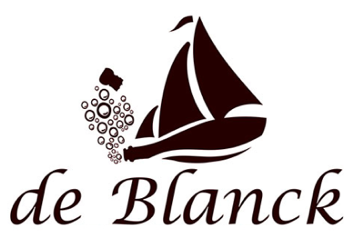 In Nydri we're fortunate to have one of the best wine shops for many miles around.  Run by Bob & Anja from Denmark who share our passion for Greek wine and sharing it with visitors to Lefkada. With their extensive knowledge of Greek wine and wineries, we've chosen a couple of wines to get your Greek holiday off to the perfect start.
The best news of course is you can pop in and restock anytime. Take the time to browse their extensive collection if you'd like to explore more of the world of Greek wine. Visit their shop in Nydri or online at  www.deblanckgreekwines.com to enjoy your Greek villa, Greek wine, great holiday experience to the full. They also have a great wine bar at the back where you can watch the world go by on the quayside and enjoy a range of the wines they sell.
Our 2022 white wine.
For 2022 we've gone for a white wine from the Koukos winery near the west coast of the Peloponnese. In the late 1990s brothers Panagiotis & Konstantinos Koukos created Koukos Winery.  Driven by a love of quality wine they built a small winemaking facility, a family business, that relies exclusively on the cultivation, production & bottling of wine from the family's privately-owned vineyards. Lying close to the Strofylia pine forest, the topography benefits from coastal influences to cool the growing grapes. With the full production on-site, they make wines that are the product of a family's passion. From the vine to the bottle labelling.  This love of wine is combined with the family's belief in organic production; no 'outside' intervention and no chemical fertilisers or pesticides. And total espect for the environment and keeping the ecosystem in balance.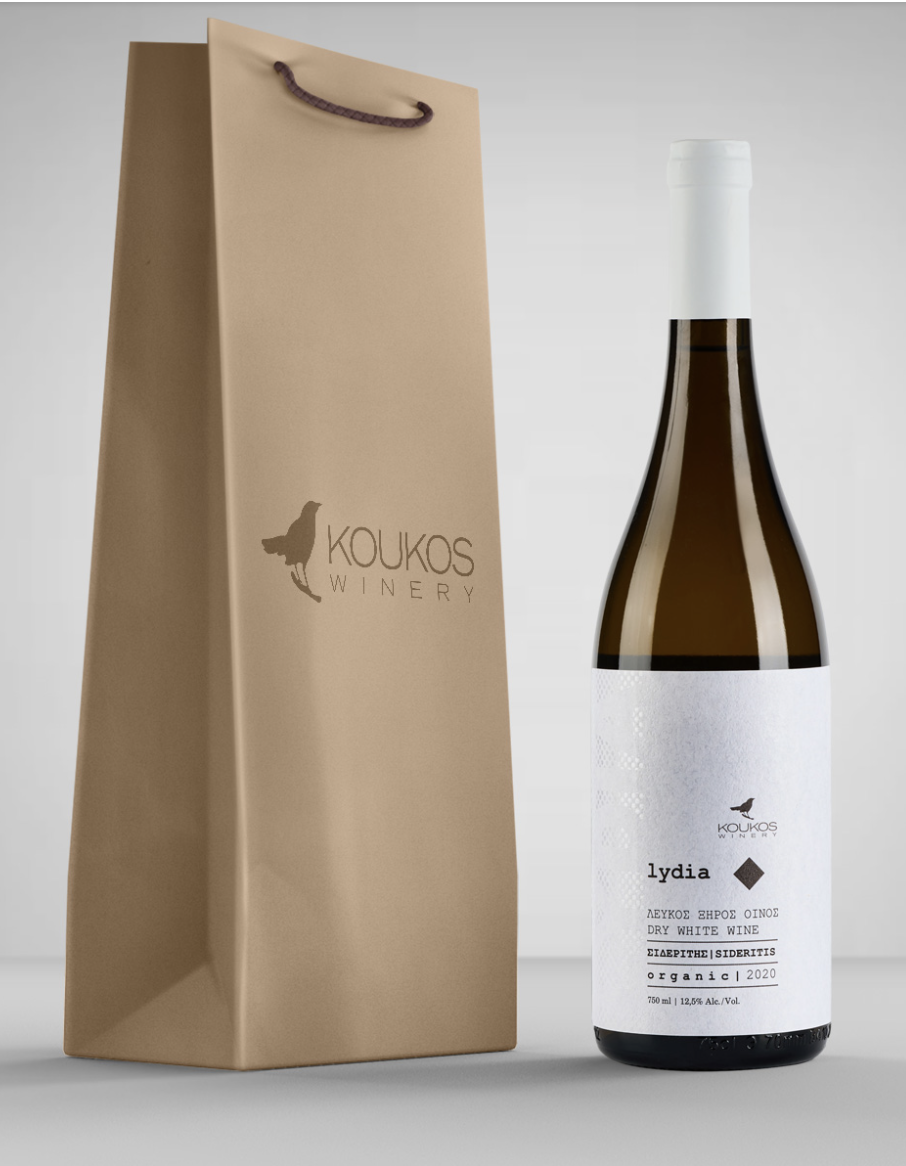 We've chosen Koukos' "Lydia" dry white wine.  Made from 100% Sideritis, a traditional Greek variety, and vinified in stainless steel to allow the fruit to show through, this is very pale lemon colour and offers citrus aromas, especially lime, with herbal notes and a touch of minerality. Despite the stainless-steel vinification there's a rich mouthfeel, intense acidity & a long finish.  It's also relatively low in alcohol at 12.5%, perfect for warm Greek weather.  The winemaker suggests serving at 8-10C, so don't over chill it – our fridge is at 4C! 
Our 2022 red wine
The choice for our 2022 red also comes from the Peloponnese, but this time the eastern end, from the Lantides Winery in the PDO of Nemea.  Ktima Lantidis is a family business founded in 1993 by Panikos Lantidis to promote quality Greek wine. The soil & climate of Nemea support cultivation of a range of varieties including the Greek indigenous varieties of Agiorgitiko, Moschofilero, Assyrtiko & Malagouzia. Today, the Estate cultivates 170 acres of privately owned vineyards & buys grapes from another 50 acres of carefully selected collaborators.
We've chosen Lantides 2019 Agiorgitiko. If you're familiar with French Beaujolais you'll find some characteristics to be similar.  This is quite a light red wine (it suits the Greek summer too) & is brilliant paired with lamb on the spit or barbecue.  The altitude of the vineyards for these grapes (650m) helps cool the ripening grapes, despite the hot Greek sunshine. In turn this prevents the wine from becoming too cooked or "jammy" & allows it to retain a freshness uncommon in warm climate red wines. Red fruit notes predominate, raspberry, strawberry & red cherry. Aged for 14 months in French oak it's picked up subtle vanilla undertones & some spicy notes. The oak aging has also helped soften the tannins giving this wine a smooth mouth feel and a long and pleasant finish. On a warm Greek summer evening we suggest serving very lightly chilled at about 12-14C.
So if you fancy a fantastic Greek villa, Greek wine experience why not holiday at Villa Gabriella Lefkada this summer. You can check our availability here.
Villa Gabriella. Ionian luxury. Immerse yourself.