So if you want more than just some of the finest beaches in the world (and Lefkada has no less than seven Blue Flag rated beaches – the global index for clean beaches) and stunning beaches like Egremini and Mylos then you need to explore the interior of our stunningly beautiful island to find the real Greece.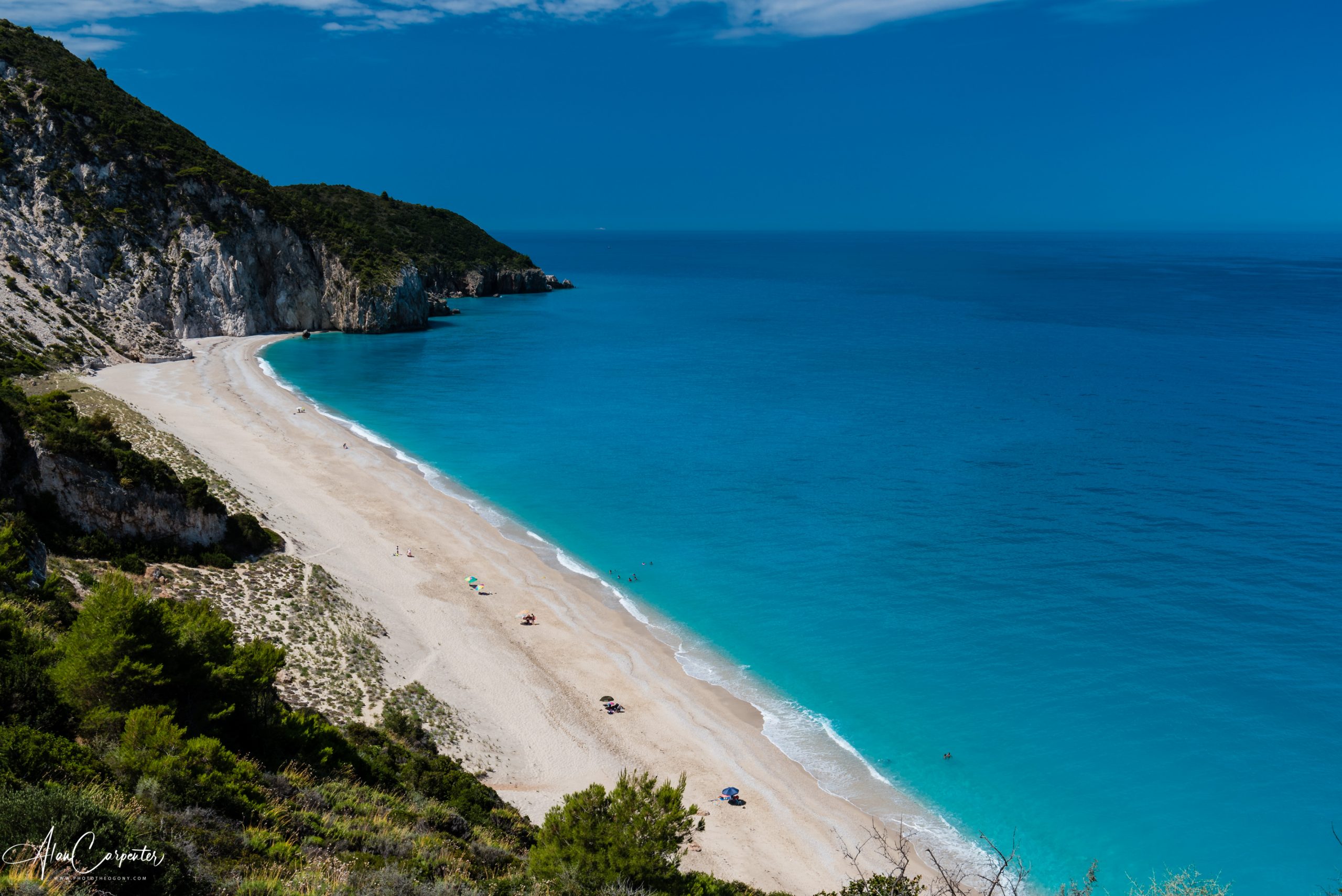 Getting off the tourist trails around the coast and into the centre of this mountainous island will give you some rich insights into the real Greece. You can just hire a car and drive but you'll probably do better to take a private guided tour. And we'd highly recommend the tour created and led by the wonderful Hazel at Ligia Agency. In a private MPV or Minibus you'll enjoy a tour that includes:
Faneromeni Monastery above Lefkas town
The tiny white church of Profit Ilias, perched on one of the highest points on the island with amazing views 
The folk museum in the old capital of the island, Karya
The plateau at Eglouvi with another beautiful single room Church, Agios Donatos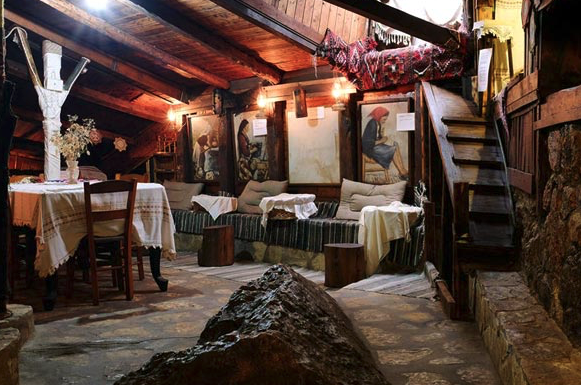 You'll also enjoy a wonderful, traditional Greek lunch, another part of the real Greece, and Hazel's insights into the island. Insights from someone who knows it so well and is intent on showing guests that there's more to Greece and Lefkada than just our beautiful beaches.
You can check out the amazing reviews for Hazel's tour on Trip Advisor.
The 2022 season is filling up fast at Villa Gabriella so to check our latest availability either give us a call or check our calendar here to book your stay and then your private tour of the island to find the real Greece.
Villa Gabriella. Ionian luxury. Immerse yourself.