Easyjet has just confirmed their London Gatwick to Preveza service will run throughout the summer 2016 season.  This makes it easier than ever to get to Villa Gabriella to enjoy your luxury Ionian villa holiday.  Their September/October prices start from just £113 return making a late season holiday at Villa Gabriella a remarkably affordable option.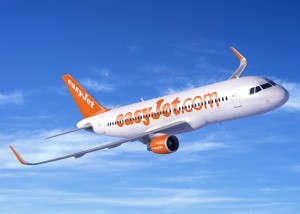 Lefkada's beauty is undiminished and it's a quieter and even more relaxed island once the summer crowds have gone home.  The weather though remains as beautiful as ever, if a little cooler in the evenings, making it an appealing option if you're not tied to peak season.  You'll enjoy empty beaches, quieter restaurants and easy parking when you need to stock up the supermarket!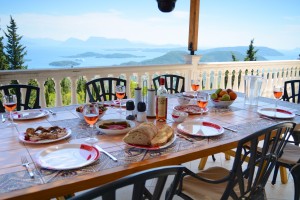 From September 10th until the end of the season you can book Villa Gabriella for just £1,995 / week. For a group sharing that's as little as £249 each.  Add in flights from just £113, to Preveza airport – just 45 minutes from Villa Gabriella, and you can enjoy the privacy of  your luxury Ionian villa holiday for a remarkably low price.
With the local Greek tavernas serving tasty, locally sourced food at prices that are hard to find anywhere else in Europe the rest of your holiday will be remarkably affordable.  Or you can shop locally for wonderful ingredients, fire up the barbecue, and enjoy lunch or dinner on Villa Gabriella's dining terrace soaking up one of the finest views in the entire Ionian.
Villa Gabriella. Ionian Luxury. Immerse yourself.