In recent years several couples have chosen Villa Gabriella as their luxury honeymoon retreat on Lefkada. And why not! Despite the Villa's ability to sleep eight it has a wonderfully intimate feel due to the personal furnishings throughout – this is personalised luxury not vanilla villa rental. And its secluded location in the forest make it a private honeymoon villa on Lefkada without parallel.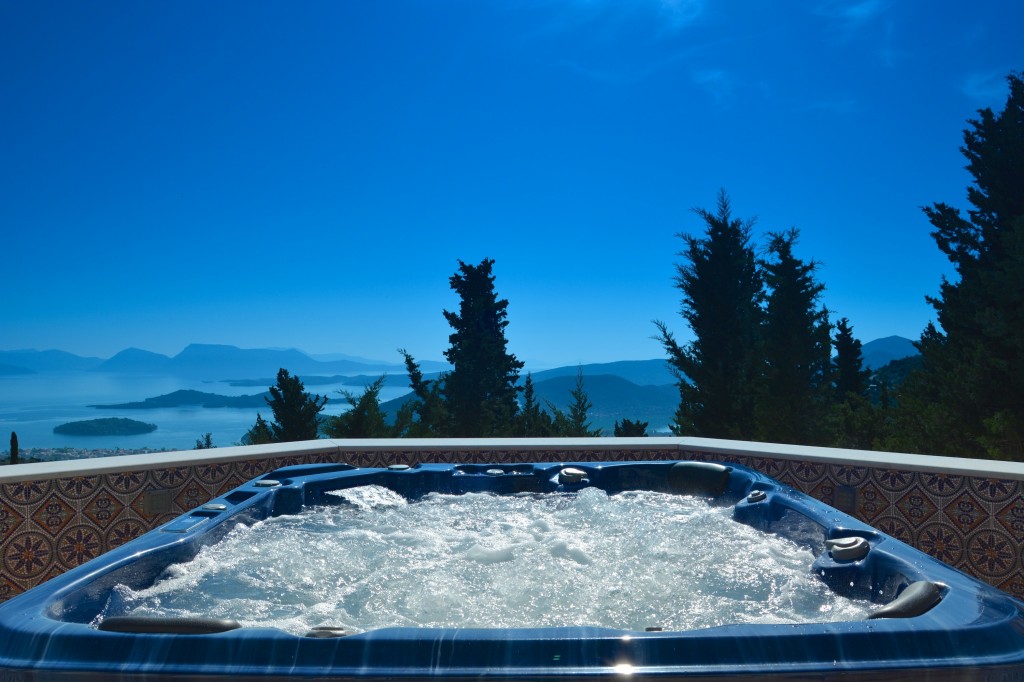 From a generous hot tub, to a private heated infinity pool. From a chilled poolside bar to a dining terrace with the finest of views across the Ionian. From a master suite with a superking bed and private terrace to a pool terrace just made for lazing. And the ultimate luxury – space and privacy. Together these ingredients combine to a perfect recipe for a private honeymoon villa on Lefkada.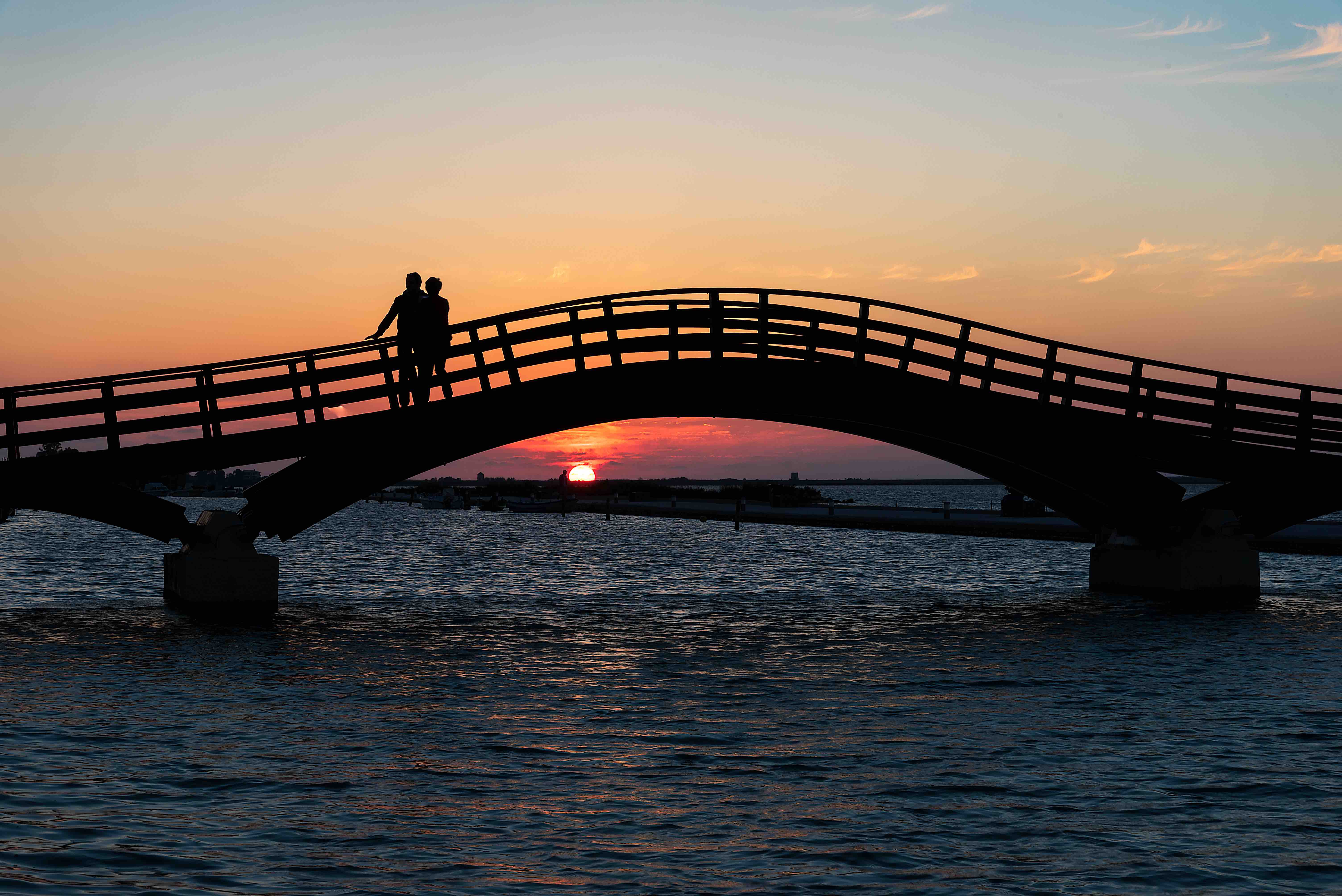 Beyond the villa's gates there's an island blessed with some of the Mediterranean's best beaches. Try Egremni or Porto Katsiki. For the active there's windsurfing, sailing or mountain biking. And for the culture vultures there's all the antiquity of a Greek island, believed by many scholars to be the true setting of Homer's Iliad. Whatever your style, Villa Gabriella makes a perfect luxury honeymoon retreat on Lefkada for you to enjoy.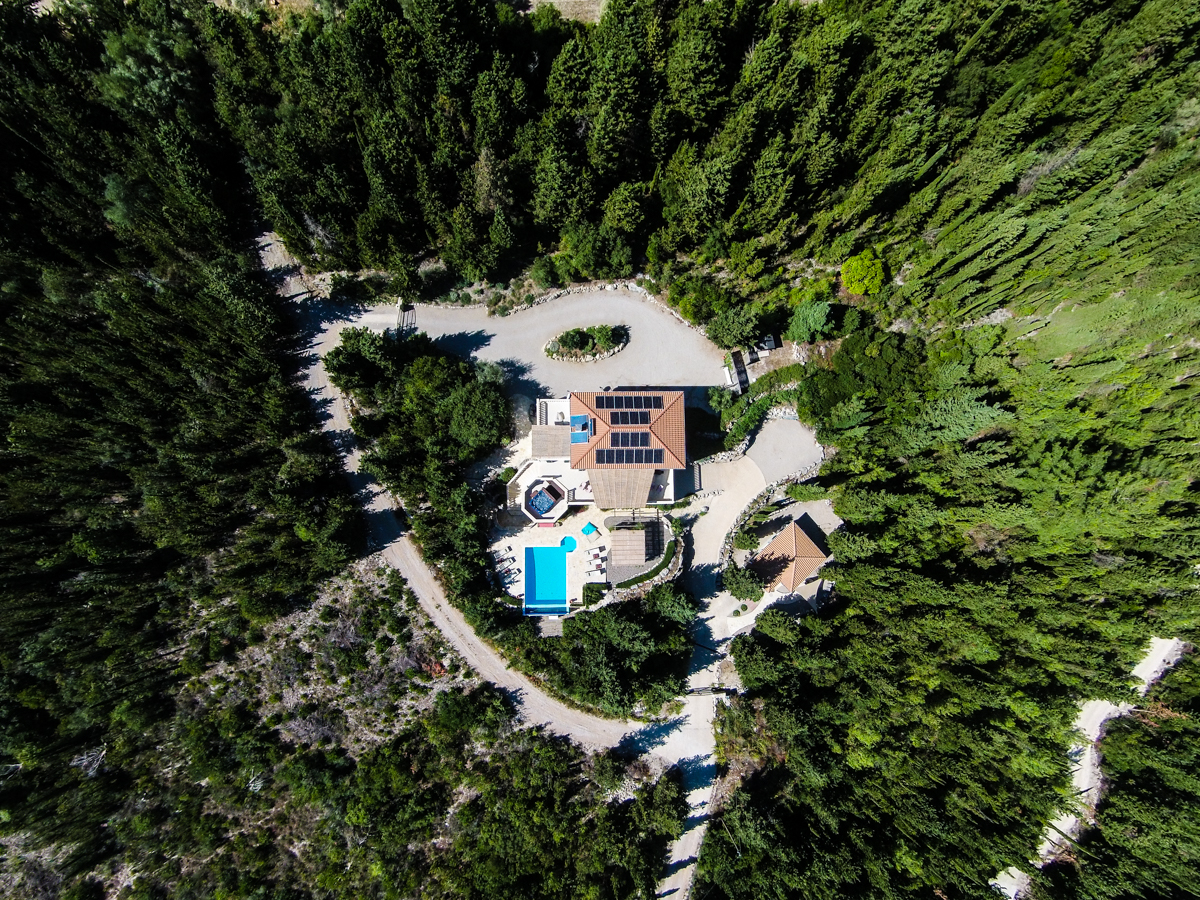 Click here to take a short video tour of Villa Gabriella and see exactly why it makes such a perfect luxury honeymoon retreat on Lefkada.
To find out some more about how Villa Gabriella could become your private honeymoon retreat on Lefkada why not click through to our "Contact" page and get in touch.
Villa Gabriella. Ionian Luxury. Immerse yourself.